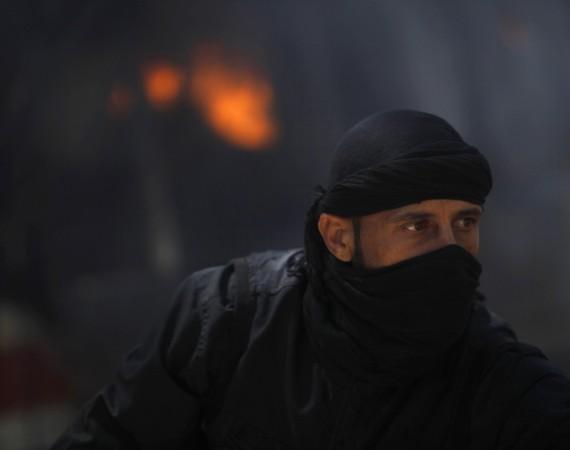 Reports have emerged that the Al Qaeda faction in Syria – the Al Nusra Front – has parted ways with its parent group and gone independent, like the Islamic State (ISIS).
While there is no official confirmation about it, rumours in recent days have indicated that Al Nusra Front wants to establish an independent Islamic State, much like the ISIS.
Rita Katz, terrorism analyst and co-founder of the Search for International Terrorist Entities (SITE) Intelligence Group has cited rumours that Nusra Front leader Abu Muhammad al Julani has plans to move away from the shadows of Al Qaeda.
" Nusra Front leader Abu Muhammad al-Julani is rumored to announce news of disassociating his group from #alQaeda according to jihadists," Rita Katz said on her Twitter account.
The development comes at a time when Al Nusra Front has carved out a 'mini Islamic State', according to Daily Mail.
The outfit has reportedly extended its control to Aleppo, Syria's largest city. "Nusra are trying to do in Aleppo what they did in Idlib. They want to wipe out the (Western-backed) Free Syrian Army," said Mazen Alhor, an opposition activist in the city.
"They are starting to behave like ISIS — kidnapping, enforcing Islamic rules. They have a strategy, they want an Islamic state," Alhor added.
The Al Nusra Front was established in 2012 by Abu Muhammad al-Julani, a Syrian al-Qaeda commander. In its initial days, it was allied to the ISIS. However, the two groups turned against each other at the beginning of 2014.