Akshay Kumar has finally agreed to be a part of the cult comedy – Hera Pheri 3. Akshay came onboard the franchise after a massive uproar over Kartik Aaryan replacing him. Suniel Shetty had earlier revealed that he would convince Akshay to come onboard as there can't be a Hera Pheri without him.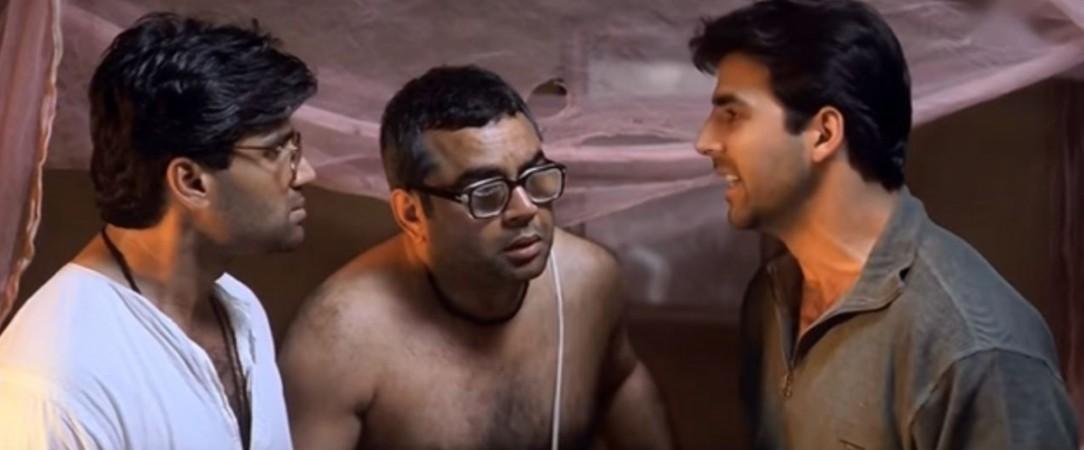 Akshay refuses to take fee
Now, the latest we hear is that Akshay Kumar was disappointed with the makers trying to reach out to Kartik Aaryan to replace him. A Bollywood Hungama report states that Akshay was made aware of Firoz Nadiadwala's financial difficulty and thus decided to forgo his fees. Khiladi Kumar believes that the film has the potential to be a blockbuster and has thus decided to just enter into a profit-sharing model.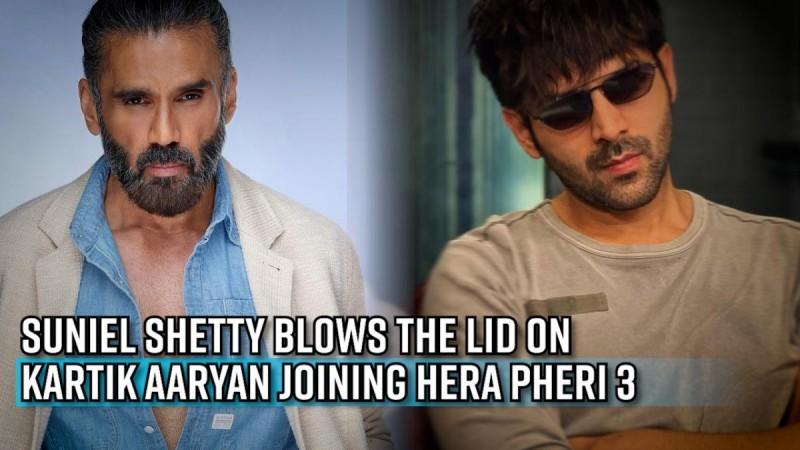 Akshay and Kartik's fee difference
Amid all the reports doing the rounds, , a news report had claimed that it was Kumar's mammoth fee demand that made the makers choose Kartik instead.
"Through the discussion, Akshay Kumar quoted Rs. 90 crore as his fees plus some share of profit as his remuneration for Hera Pheri 3 whereas Kartik Aaryan was willing to do it for Rs. 30 crore. Firoz went to the satellite and digital players with the two probable casting calls and that's when he realised that the proposition of working with Kartik Aaryan was giving him more lucrative returns in the final tally than working with Akshay," a Bollywood Hungama report had earlier stated.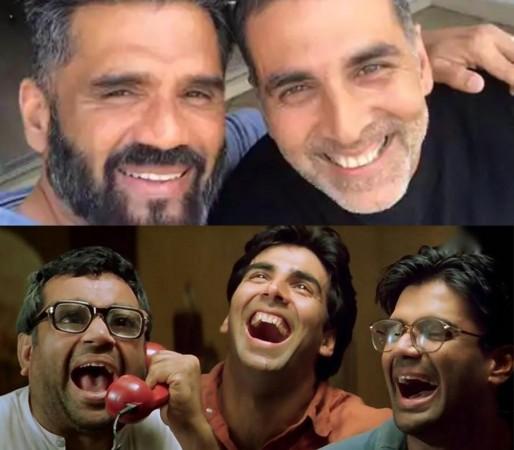 The report had further added that the difference in the remuneration price was nearly Rs. 60 crore between both actors and Firoz was nearing saving Rs. 45 crore by signing Kartik for the film. However, the film was finally announced with Akshay Kumar onboard and the fans couldn't have been more happier.