For several years, all phone users, be it with the pre-paid or postpaid subscription, have gotten used to long arduous SMS interaction with network provider's customer care to know the balance or activate or disable a service.
Now, Airtel subscribers can just ask the Artificial Intelligence (AI)-powered Google Assistant on their phone to know the data balance and ask for more service requests with just a voice command.
Airtel in collaboration with Google will now offer rich conversational experiences with the former's customer care service for both Android and Apple iPhones (provided they have Google Assistant app). The initiative is a part of Project Next – Airtel's digital innovation program. However, the commands have to be in English only.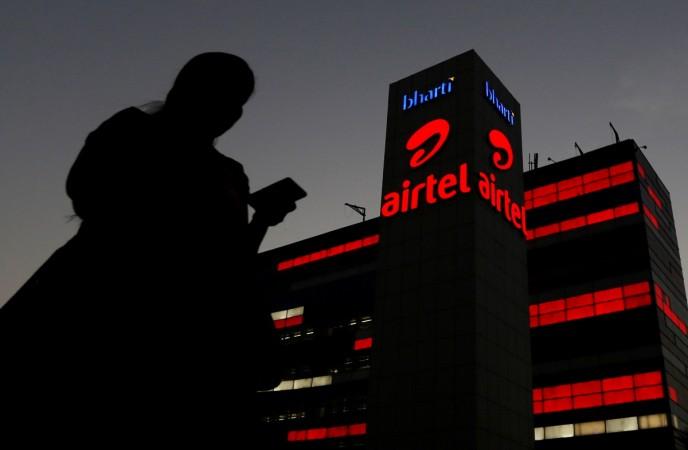 On the bright side, Airtel has plans to bring similar service in several regional dialects soon to offer even more personalized experience to millions of Indians and encourage them to get online.
Furthermore, Airtel will continue to track what questions customer are asking and enable responses to them via Google Assistant, thus improving the flexibility and robustness of the Airtel voice Action.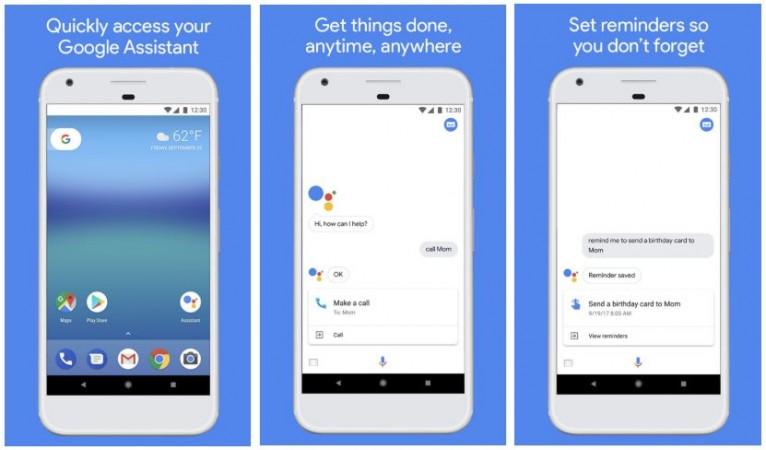 Here's how Airtel customers use the Google Assistant?
1. Android Users – Long press the Home Button to launch Assistant. iOS Users – Ensure you have downloaded Google Assistant on your phone.
2. Speak into Assistant – "Talk to Airtel", "Ask Airtel" or "Get Airtel". Airtel assistant will open within Google Assistant.
3. To get your account details, for the first time, the Airtel assistant will ask to link your Airtel account with Google.
4. If you click yes, you will be asked to enter your Mobile number, accept the Terms of Service. Once you accept the Terms of service, you will receive an OTP. Enter the OTP to complete linking your account.
5. Get started. Start asking your Airtel account related questions
Here're some of the commands you can tell to Google Assistant:
Prepaid:
Hey Google, What is my data balance
Hey Google, list Best Offers
Hey Google, What is my account balance
Hey Google, Recharge
Post-paid:
Hey Google, What is my current outstanding?
Hey Google, Why is my bill so high?
Hey Google, Bill Summary, Pay bill
Hey Google, What's my Current data usage?
Hey Google, What is my current plan? What are available Airtel Postpaid Plans?
Stay tuned. Follow us @IBTimesIN_Tech on Twitter and on Google News for the latest updates on Airtel and Google services.