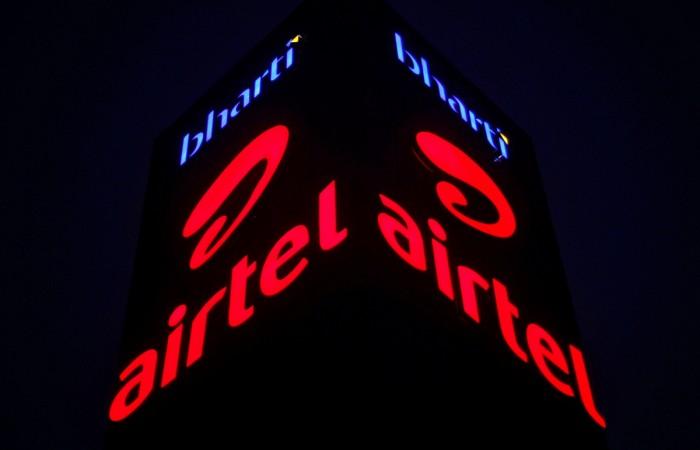 India's largest telecom company Bharti Airtel has decided to scale down its 3G network service and replace it with 4G service that has higher demand and is currently more profitable, according to a Times of India report.
The rapid increase in the number of people using 4G devices is also a reason behind such a shift. However, another reason could also be sturdy competition by Reliance-Jio which only provides 4G service to its customers.
"Investments in 3G service is being scaled down and Airtel is now working in strategies to re-farm the 3G spectrum for 4G service," according to Gopal Vittal, chief executive officer at Airtel India.
But, the 2G network, mostly used for voice operations have the potential to stay longer than 3G network, he said. The decision to cut down on 3G service came after the company reported 54.5 percent drop in net profits but saw a surge of more than 300 percent in the data usage per user.
The company's net profit declined as a result of a robust price war spurred by the entrance of Reliance Jio's free voice and internet service.
"Reliance Jio is offering an unfair competition," said Sunil Mittal, chairman of Airtel.
"If there is anything free in the market it impacts the whole industry. Of all the telecom operators in the market the impact is least on Airtel, but 'free' is a problem. The revenue and margins are impacted," he added.
Last week, even Reliance Communications said about 1,000 to 2,000 workers will lose their jobs by November 30, as it will close major parts of its wireless business and only run consumer voice calls and 4G dongle post-paid, due to losses and stringent competition by Reliance Jio's cheap voice calls and ultra cheap data service.

The Mukesh-Ambani led Reliance Jio Infocomm Ltd entrance last year had disrupted the telecom industry by offering lifetime free voice calls and free mobile data.
To combat the competition by Jio, other telecom companies are frequently changing their business strategies to defend their market share.