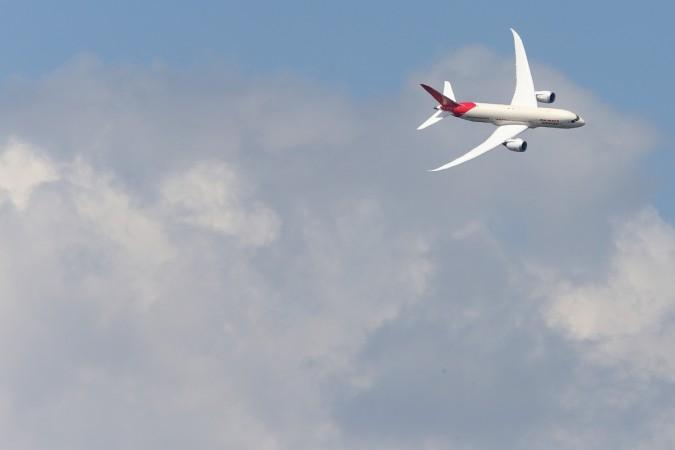 An alleged incident on board a recent international flight, where a suspicious attempt to gain access to the cockpit was made, has prompted crew members of various airlines across the country have been warned to be on their guard.
If one was to go by an e-mail sent to Jet Airways pilots on Friday, a passenger faked illness and five others claiming to be doctors rushed to his 'rescue'. They insisted on meeting the captain after attending to the 'sick' passenger, but were refused permission, reports Hindustan Times.
"Their persistence was suspect and the captain refused to meet the doctors either inside or outside the cockpit," reads the note.
The recent incident occurred on a recent Air India flight to London, say sources.
As things turned out, it was revealed that the five were Pakistani nationals. "They were all Pakistan passport holders and their contact numbers, when tried, were found to be fictitious. The patient is also being considered a suspect," the note further said.
Subsequently, strict instructions that no "unauthorised" person is to be allowed entry to the cockpit at any cost, have been sent to the cabin crew of other airlines.
The incident has left the aviation sector rattled. "It has sent shock waves through the aviation security establishment. All crew have now been intimated to be very alert and strictly adhere to a no-admission into the flight deck policy," said a pilot employed with a private airline.