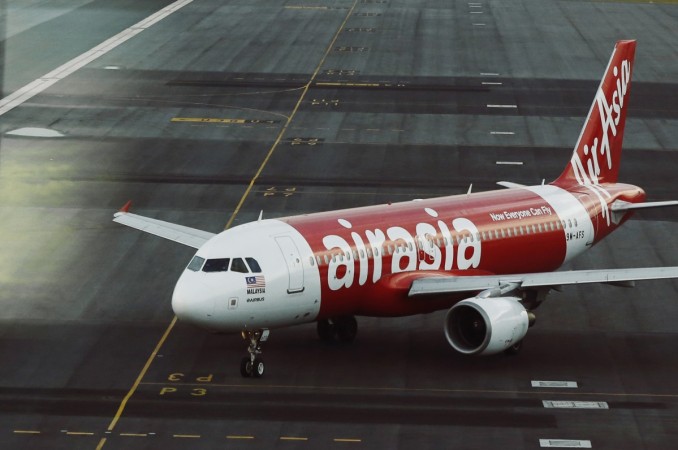 An Air Asia flight QZ8501 has lost contact after take-off from Surabaya in Indonesia, and is still to be traced by air traffic control.
Fears have risen for the lives of the 162 people on board as search operations continue.
The news has evoked memories of the MH370 tragedy, when the Malaysian Airlines plane disappeared off the radar earlier this year, and has still not been found.
Netizens on social media expressed grief and anger over the latest incident. Under the hashtag #QZ8501 that is trending worldwide on Twitter, Twitterati extended prayers for families of those on board.
AirAsia itself shared a handle for netizens to direct enquiries to about the missing flight. "Dear Guests, for Customer Care enquiries please drop a tweet to @askairasia for assistance. Thank you," the airline tweeted.
Thoughts and prayers going out to @AirAsia #QZ8501 Find this one. Bring it home so at least these families get closure.

— Alan W. Silberberg (@IdeaGov) December 28, 2014
It's an Airbus, do you guys know how big is an Airbus? It's huge. But ni semua kuasa Allah. Stay safe #QZ8501 — La Bella Vita (@bellapetite_) December 28, 2014
All thoughts and prayers are with everyone involved. Families of passengers, pray hard and never lose hope. Everything's gonna be ok #QZ8501

— liam (@winningliam) December 28, 2014
Hands are shaking, far out. #QZ8501

— Kelsey (@kelsojado) December 28, 2014
Worrying news today... Let's pray for the safety of all passenger & crew of #QZ8501. Come back safely — Diana Danielle (@DianaDanielleB) December 28, 2014
2014 must be the worst year in aviation history. #QZ8501

— Ed Junaidi (@edjunaidi) December 28, 2014