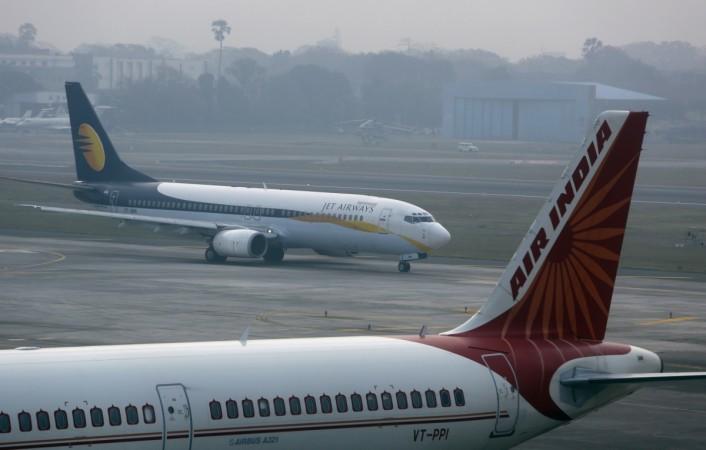 In the wake of the Shiv Sena MP controversy, Air India on Monday laid down fresh rules to handle unruly passengers. The national carrier will press legal action and impose fine/charges on troublemakers.
Watch: FIR against Shiv Sena MP Ravindra Gaikwad for hitting Air India staffer '25 times' with slippers [VIDEO]
The airlines will impose a fine of Rs 5 lakh for delay up to 1 hour, Rs10 lakh for more than 1 hour and 15 lakh for more than 2 hours.