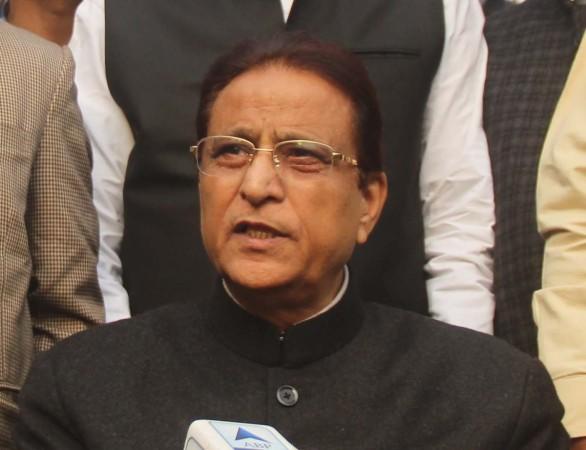 Samajwadi Party (SP) leader Azam Khan, who on Wednesday, June 28, was heavily criticised from all quarters for insulting Indian Army, said on Thursday that he had become the BJP's "item girl."
The latest statement might be construed by many as yet another misogynistic comment from the man who had earlier said that women should avoid places where they can be molested.
Similar comments have landed the SP leader in controversy often, and have even led to legal trouble. Khan, it may be remembered, was pulled up by the Supreme Court itself because he had called the case of Bulandshahr gangrapes a "political conspiracy" to malign the UP government, which was at that time ruled by the SP under then chief minister Akhilesh Yadav.
'Statement misconstrued'
A day after Khan accused Indian Army personnel of rape, he took the usual path of absolving himself of all wrongdoing by claiming that his statements had been taken out of context.
"My statement was misconstrued by the media. How can Army's morale fall due to me? I am a nobody. Army's morale fell when Prime Minister Narendra Modi went to Pakistan," he was quoted by news agency ANI as saying on Thursday.
He also said: "I am the BJP's 'item girl'. They don't have anyone else to talk about. They even fought [Assembly] elections here focusing on me."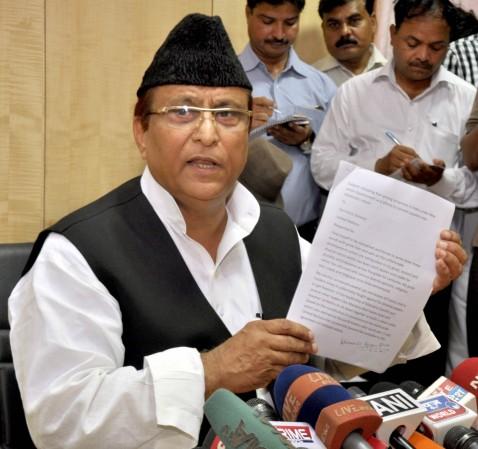 More outrage coming?
People in film industries as well as women's rights activists may take umbrage at the comparison Khan used for himself.
They may argue that he used the term "item girl" — a phrase used to describe an actress who appears in only an "item" song in the film — in a manner that demeans anyone associated with it.