Bollywood's leading filmmaker Aditya Chopra, who is known for having eye for talents, seems to be ready to launch the son of Bollywood actor Aamir Khan.
A report on Bollywood Hungama claims that Aamir Khan's son Junaid has been finalized for one of the upcoming projects made on Yash Raj Films. The source close to the development has told the website that he was not given a special treatment and considered for the film after auditions.
How he bagged the film?
"Aamir has always been vocal about how his son should create his own path, and hence, he left it to Junaid to audition and bag a film based on his own talent. Junaid has been working as a theater actor for quite some time now and has even been an assistant director on several Bollywood films to understand the craft better," the source shared.
Junaid is working on his acting skills and attending daily workshops. However, there is not much information about the project and genre of the flick. The source claims, "The film may or may not be a part of YRF Project 50. It's all confidential and will be unveiled at the right time."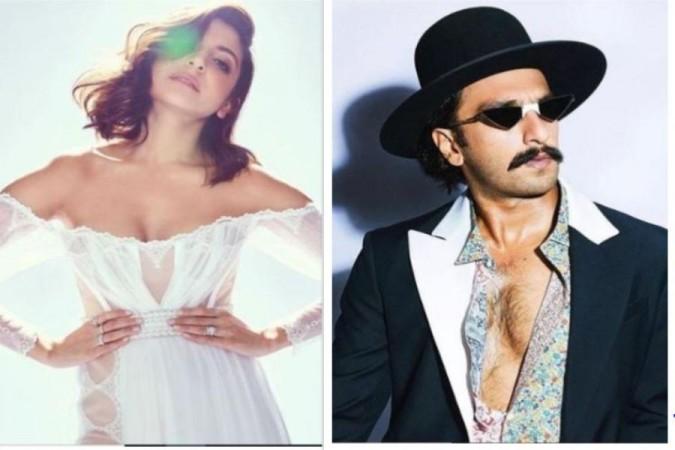 Aditya Chopra is known for introducing lots of talents that include Ranveer Singh, Anushka Sharma, Ayushmann Khurana and Parineeti Chopra among many others.
Aamir Khan is one of the biggest stars of Bollywood. With his hard work and ability to pick right subjects, he has survived in the industry for decades.