Parliament proceedings could witness disruption on Tuesday also as opposition is not willing to move back its demand for a probe by the JPC into the Adani issue, and have blamed the Centre for the same.
Jairam Ramesh, Congress MP in the Rajya Sabha said, "Today Opposition parties to meet to decide the day's strategy. No effort from the Govt to break the logjam caused by its refusal to allow Oppn to even raise its demand for a JPC into the PM-linked Adani MahaMegaScam. Oppn wants Parliament to function, but Modi Sarkar is afraid!"

Opposition MPs have moved suspension notice in the Rajya Sbah. K. Keshav Rao of the BRS, Pramod Tiwari and Ranjeeta Ranjan of the Congress have moved the notices.
On Monday, it was the third day when both the Houses of Parliament were adjourned for the day after the opposition tried to raise the issue of Adani but were not allowed by the respective Chairs.
In the Budget session only the President address and Budget presentation has been done, the motion of thanks on the President's address could not be initiated.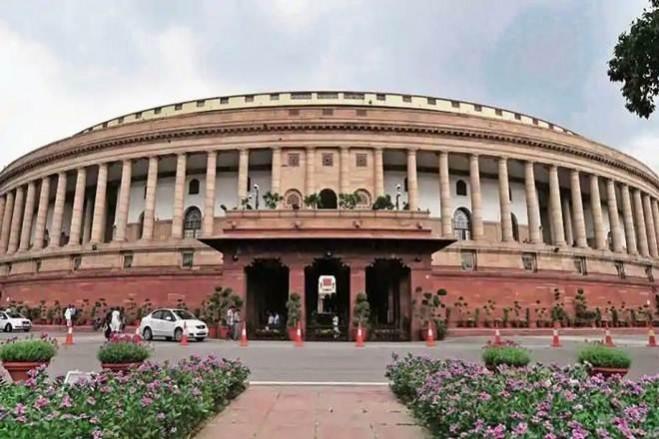 On Monday, there were 10 notices in the Rajya Sabha by the opposition on the issue but were disallowed. Following the pandemonium, the House was adjourned till 2 p.m. but later when it assembled the opposition continued to demand discussion on the Adani issue and the House was adjourned for the day.
The opposition parties also protested at the Gandhi statue in Parliament premises in support of their JPC demand.
(With inputs from IANS)