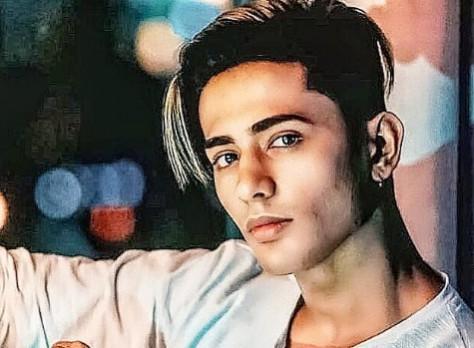 In a shocking and unfortunate incident, Ace of Space contestant Danish Zehen died in a car accident on Thursday, December 20.
Danish, who was a YouTuber and one of the most popular contestants on the reality show, met with an accident on Vashi highway, and died on the spot, according to SpotboyE. He was reportedly coming back from a wedding.
As soon as the news of his demise broke, several of his fans started expressing grief at the tragic incident on social media. Even Ace of Space host, Vikas Gupta shared an emotional post on Instagram in condolence.
"Danish tu humesha Zehen main Rahega, how do I tell the other houseguests that you aren't coming back. You are the coloured hair king of AceOfSpace #Coolestbadboi You looked like a baby as I saw you lying down, thinking you could wake up anytime. You have long gone but you shall remain always in my #Zehen Thankyou for teaching me this word [sic]," he wrote.
Hailing from Kurla, Danish had entered the show as a wildcard entry just a couple of days ago. He has over 3 lakh subscribers on his YouTube channel. It is tragic that the young boy's life ended just when he was rising to fame.