After Finance Minister Nirmala Sitharaman presented the Union Budget for FY 2023-24 in the Parliament on Wednesday, the Aadmi Party (AAP) leadership has started flagging the poor allocation and low tax share to the capital city.
Chief Minister Arvind Kejriwal called the Budget a "step-motherly treatment with the public of Delhi".
In a tweet, Kejriwal said, "Delhiites have been meted out step-motherly treatment yet again. The people of Delhi paid Rs 1.75 lakh crore in income tax last year. Out of that, only Rs 325 crore has been alloted to Delhi for development work. This is completely unjustified."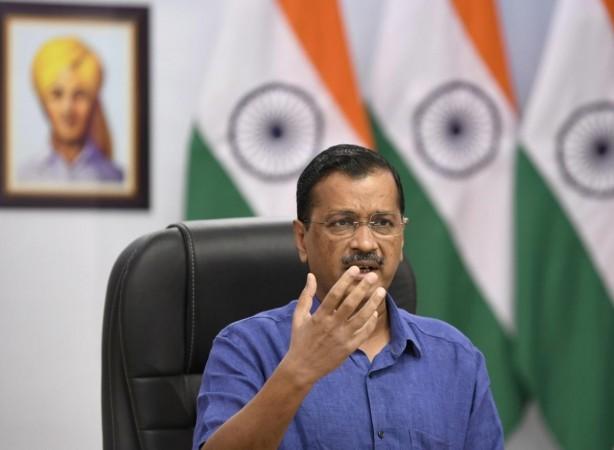 The Centre has made a budgetary allocation of Rs 1,168 crore for Delhi for FY 2023-24. The allocation for Delhi was the same in 2022-23 too which later declined to Rs 977.02 crore in the revised estimates.
Delhi's share for the upcoming financial year includes Rs 951 crore as central assistance, Rs 15 crore as contribution to Union Territory Disaster Response Fund and Rs 200 crore for the Chandrawal water treatment plant as central assistance for externally-aided projects and Rs 2 crore in enhanced compensation to 1984 riots victims.
Under the central assistance to UTs, Delhi has received Rs 951 crore for 2023-24. This includes Rs 325 crore that was earlier given to Delhi as grants in lieu of share in central taxes and duties. In the revised estimates for the 2022-23 fiscal, the Centre had reduced Delhi's allocation to Rs 977 crore, withdrawing the Rs 200 crore central assistance for externally-aided projects extended to the Chandrawal water treatment plant.
Apart from that, Delhi Police have been allocated a total of Rs 11,992.03 crore in Union Budget 2023-24, an increase of Rs 1,636.74 crore from the last fiscal. As the city is set to host the G20 Summit scheduled to be held between March and September, the Centre has increased the capital section allocation to Delhi Police by a whopping 136 per cent to 1,289.92 crore for the 2023-24 fiscal.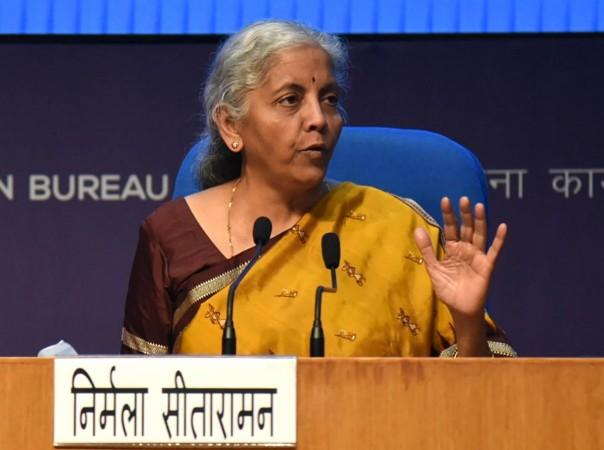 However, Kejriwal said that the budget has offered the state no respite from the problems of inflation and unemployment. Despite paying more than Rs 1.75 lakh crore in income tax last year, the city was allocated only Rs 325 crore in the Union Budget 2023-24, he said.
Addressing a press briefing after the Budget, Deputy Chief Minister of Delhi, Manish Sisodia, said, "The Budget has been made only to benefit the super-rich of the country and has nothing to offer to the 'Aam Aadmi'. It will only immerse the country into additional debt which may rise to up to Rs 15 lakh crore."
Talking about Delhi's allocation, Sisodia said, "People of Delhi continue to be treated as an outcast by the Central government. Despite our repeated requests, Delhi's share in the Central pool of taxes continues to be frozen at Rs 325 crore for the past two decades. Only Rs 325 crore has been allocated to Delhi, although Delhi contributed Rs 1.78 lakh crore in direct taxes in FY 22."
"We have been getting Rs 325 crore since 2001-02. Like previous years, the Centre has not given anything to the MCD while municipal corporations across the country get funds. Delhi got just Rs 611 per person while Maharashtra got Rs 64,000, Karnataka Rs 37,000 and Madhya Pradesh Rs 80,000. This is injustice," Sisodia said.
(With inputs from IANS)