The Union Cabinet led by Prime Minister Narendra Modi met for the month's last meeting yesterday, June 28, and approved the long-awaited revision of allowances bringing cheer to lakhs of Central Government employees.
The decision had been pending for about a year and was further postponed as Modi, as well as Finance Minister Arun Jaitley, were scheduled to travel to the US and Russia, respectively. However, the wait seems to be worth it for the 48 lakh employees – 34 lakh employees and 14 lakh pensioners -- who will now benefit from the Rs 31,000 crore bonanza. The hike in allowances, including HRA, will be effective from July 1, 2017.
Here are five key points on the revision of allowances:
While the revised allowances to the Central Government employees will lead to a significant hike in paychecks, it will cost the government Rs 30,748 crore per annum, which is Rs 1,488 crore more than Rs 29,300 crore estimated by the Pay Commission.
The E-CoS had suggested a 2-6 percent increase in HRA, depending on the type of cities, but the cabinet stuck to the recommendations of the pay commission, and HRA will be paid at 24 percent, 16 percent and 8 percent of the basic pay for Class X, Y and Z cities calculated at 30 percent, 20 percent and 10 percent of basic pay of Rs 18,000.
Finance Minister Arun Jaitley said that the HRA will be 27 percent, 18 percent and 9 percent, based on the classification of cities as X, Y and Z, if dearness allowance is at 25 percent.
Recognising the efforts of the armed forces, the Siachen Allowance has seen a steep hike from Rs 14,000 per month (for soldiers) to Rs 30,000. For officers, the hike is from Rs 21,000 to Rs 42,500 per month for extreme risk and hardship.
Nursing allowance increased from Rs 4,800 to Rs 7,200 per month. Operation Theatre Allowance increased from Rs 360 per month to Rs 540 per month. Hospital Patient Care Allowance has been hiked from Rs 2,070-Rs 2,100 per month to Rs. 4,100-Rs 5,300 per month.
For pensioners – Fixed Medical Allowance doubled to Rs 1000 per month from Rs 500. Constant Attendance Allowance on 100 percent disablement increased to Rs. 6,750 from Rs 4500 per month.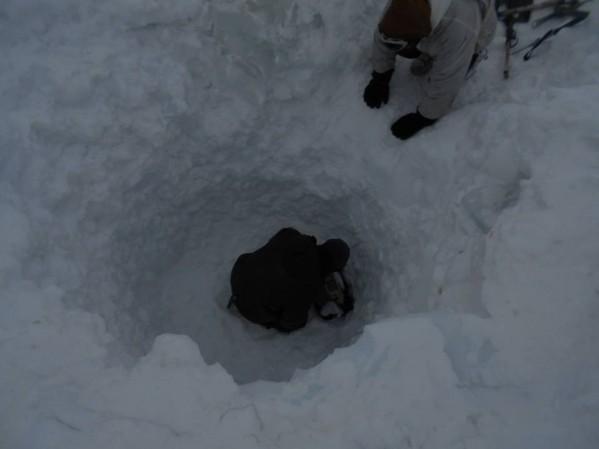 Dress Allowance -- to be paid annually in four slabs @ Rs 5,000, Rs 10,000, Rs 15,000 and Rs 20,000 per annum for various categories of employees for provisioning and maintenance of uniforms. However, this allowance will be paid to nurses on a monthly basis due to high maintenance and hygiene requirements.
Tough Location Allowances -- Allowances on geographical location such as Special Compensatory (Remote Locality) Allowance (SCRLA), Sunderban Allowance & Tribal Area Allowance have been subsumed in Tough Location Allowance. The areas under TLA have been classified into three categories and the rates will be in the range of Rs 1,000 – Rs 5,300 per month.