Fans often body shame Bollywood actresses on social media, but this time an actress made inappropriate comments about another actress's body. Recently, Hate Story actress Bhairavi Goswami body shamed Kriti Sanon on Twitter.
It happened when the Raabta actress shared a video that showed her dancing on the song Hawa Hawa from Mubarakan film. Initially, the notorious celebrity Kamaal R Khan, who is known for his offensive tweets, shared the video on his Twitter handle to troll the actress. But what came a shock was when Goswami shared KRK's tweet with inappropriate comments.
"She is really behaving like a deranged woman. How did she become an actress. No headlight, no bumper. Even college students look better," Goswami tweeted.
While Kriti chose not to respond to Goswami and KRK's tweets, her fans came to her rescue and trolled the Hate Story actress.
Like Kriti, several other Bollywood celebrities were body shamed online. Take a look at the 7 Bollywood actresses who were body shamed.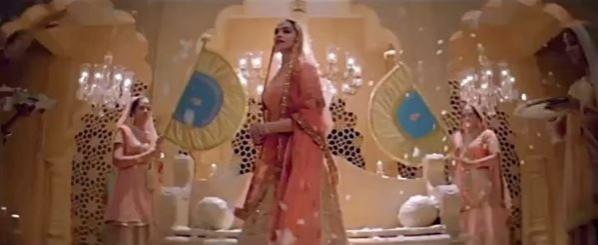 Deepika Padukone
In June 2017, Deepika shared a sizzling photo flaunting her toned thighs from a magazine photo shoot. The actress looked hot in the photo, but it didn't go well with some of her followers, who posted negative comments body shaming her.
However, the actress gave it back to her critics by sharing another stunning photo of her without the caption.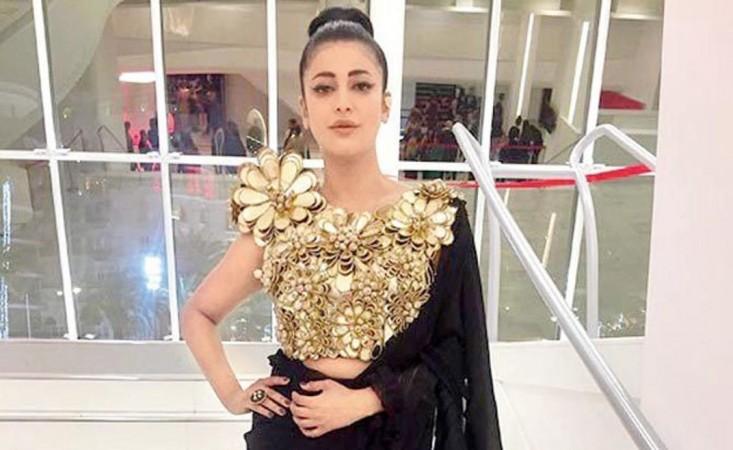 Shruti Haasan
Fans body shamed Shruti Haasan for lip job and gaining weight. The actress enhanced her lips and gained weight for her role in Behen Hogi Teri movie, but fans lashed out at her for her fuller lips.
However, the actress gave a befitting reply to all her haters and said it is her body and she is not answerable to anyone.
"It's my face, my body. What I do with it is nobody's business. What people write about me on social media does not bother me. I am not answerable to anyone," she told Mid-Day.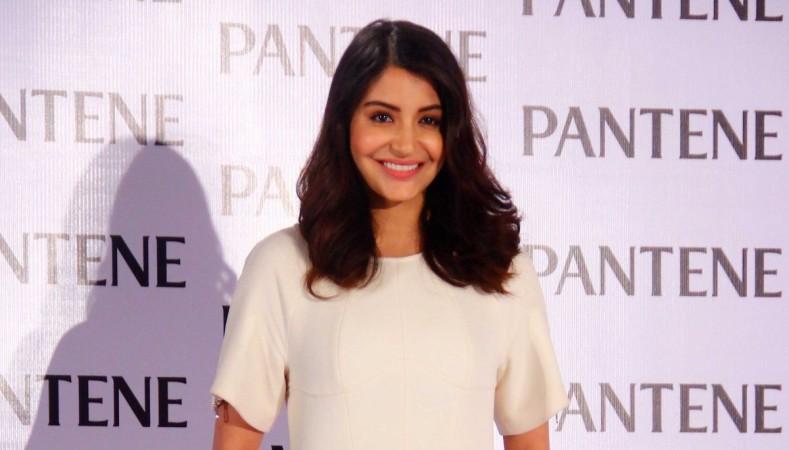 Anushka Sharma
Even Anushka Sharma was slammed for her lip job for her role in Bombay Velvet. Anushka appeared on Koffee With Karan and fans noticed her fuller lips. After the episode aired, she was slammed on social media and netizens even compared her face to a duck face.
Later, she issued a statement clarifying that it was a temporary lip enhancement for her role and she has nothing to hide.
"I have nothing to hide. So when I spoke about my lip job, a lot of people called me brave for coming out. But I did what I had to [for my role in Bombay Velvet]. I'm not going to lie and say I didn't; I had to take ownership. I wanted fans to know that I'm human and not perfect," she said after the controversy.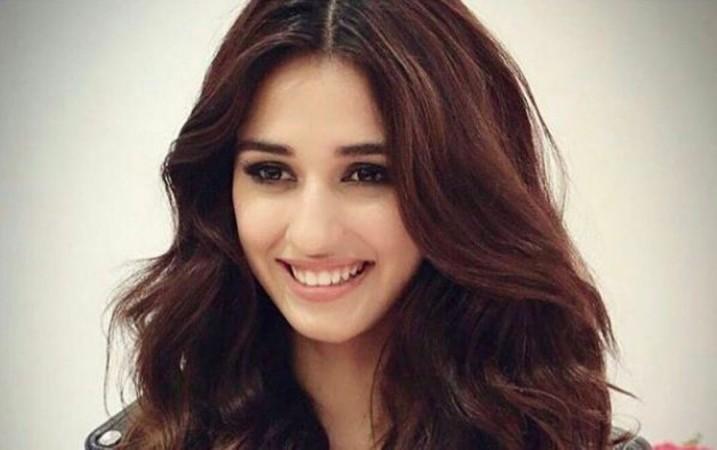 Disha Patani
For the Filmfare Awards 2017, Disha wore a black plunging neckline dress that flaunted her cleavage. The dress made her look hot, but haters body shamed her. The negative response from the haters prompted a response from her.
"Have been reading so many news lately on molestation and rape! When people in our country are worshipping goddesses what a shame for not being respectful enough to know certain boundaries that make you a human and not an animal! It's easier to judge a woman on the basis of how much they cover up their skin, but it's hard to accept your own cheap mentality where you can't stop staring at those inappropriate areas which you are asking her to cover!" she said.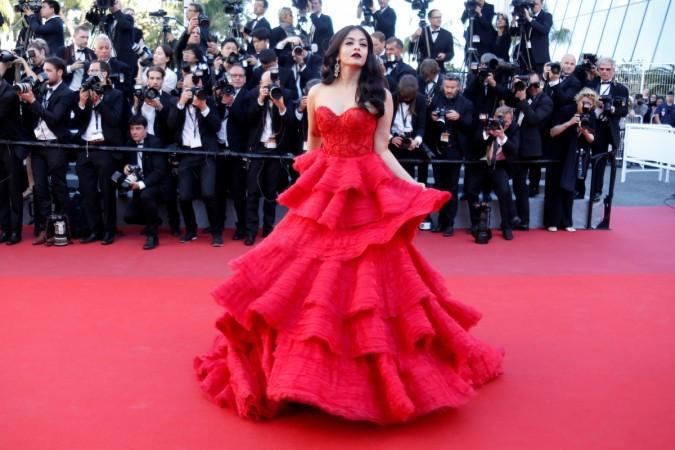 Aishwarya Rai Bachchan
Aishwarya Rai Bachchan, one of the world's most beautiful women, was also body shamed when she attended the Cannes Film Festival carrying post-pregnancy weight. While the actress kept calm, her husband and actor Abhishek Bachchan responded to the criticism saying, "Yes, she's a public figure, but people forget she's also a woman and now a mother and there's a line that's not to be crossed. I don't talk that way about any woman ever and it's obviously not graceful for anyone to talk about her like that either."
Sonam Kapoor
Sonam Kapoor was fat shamed for being overweight in the past. The Neerja actress, who is now a fashionista in Bollywood, worked hard to lose weight and look like a diva now, but she was slammed for her past. However, Sonam, who is known for giving a befitting reply to her haters, responded to criticism. Anushka supported the actress and said, "Fat shaming or skinny shaming.. It's still body shaming!."
Priyanka Chopra
Haters slammed Priyanka Chopra several times. One such incident is when she posted a photo of her with Prime Minister Narendra Modi in Germany. Netizens slammed her for showing her legs in front of Modi. However, the actress responded to all the haters by sharing a photo of her with her mother with a caption, "legs for days #itsinthegenes".