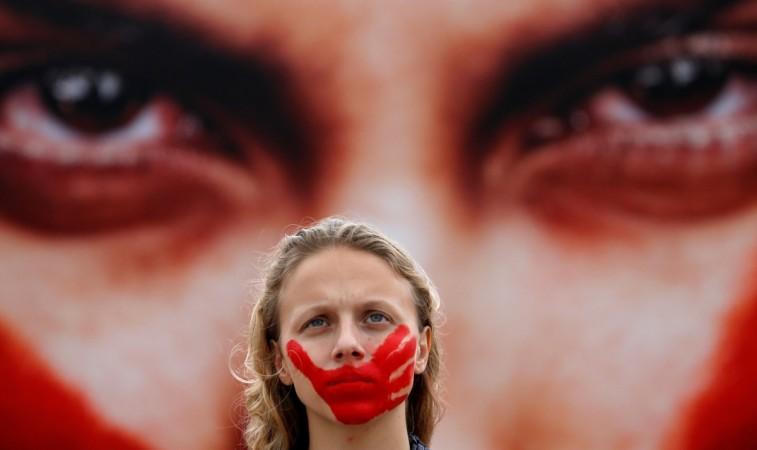 Around three months ago, a sexagenarian allegedly raped a 38-year-old woman while his wife filmed the act at their house in Khammam district in Telangana, said the police on Sunday.
Police explained that the complainant, a widow, was acquainted with the accused G Satyanarayana and his middle-aged wife Vasantha. In the complaint lodged by the woman, she explained that she used to visit them at their house in Khammam.
"About three months ago, she was offered beer and the trio consumed the same. Later, Satyanarayana sexually assaulted her in his house while his wife filmed the act on a mobile phone," the official said quoting the complaint.
Khanapur Haveli police station sub-inspector Nagendra Chary said that the complainant ran a store and was given a loan of Rs 80,000 by Satyanarayana who were then in good terms with one another.
"However, after sexually assaulting her, Satyanarayana has been threatening the victim with the video and asking her to repeatedly participate in sex, which she claims she had refused," the sub-inspector said.
A case was registered against Satyanarayana under section 376 (rape) and his wife under section 107 (abetment) of the IPC. They were also booked under relevant sections of IT Act, he added.