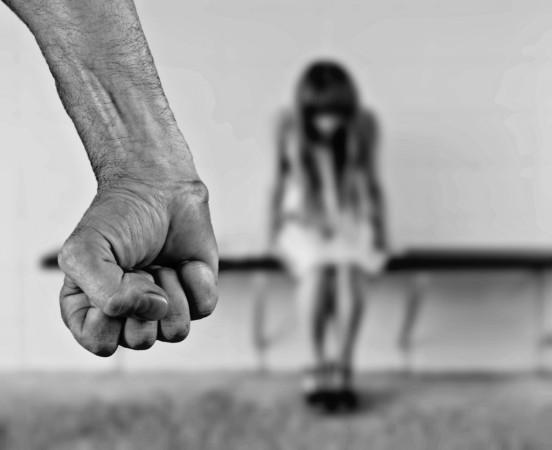 A 5-year-old girl was found injured and in an unconscious state on the road in Bengaluru during the wee hours of Saturday. Later, it came to light that the minor was raped.
The beat police received a call from a passerby about the same. With the help of the area patrol vehicle, the team shifted her to the Bowring hospital where the doctors after a medical examination found out that she was sexually assaulted. When the police learnt that the girl's mother has been was searching for her daughter in the vicinity, they brought her to the hospital.
According to the police, the girl walked out of her tent around 2 am on Saturday to attend nature's call, when the tragic incident supposedly took place. The girl is living with her parents in a small tent located within KG Halli police limits, not far away from the heart of Bengaluru city.
KG Halli:5 yr old shifted to hospital by Hoyasala patrol with history of head injury; doctors found raped by unknown; special team formed. pic.twitter.com/lSbFUlkfa7

— Hemant Nimbalkar IPS (@crimebangalore) June 3, 2017
Reports state she was found unconscious with a head injury and was later taken to Bowring hospital. She is currently undergoing treatment. As of now, her condition is critical and she would be shifted to the ICU soon, the reports added.
Bowring hospital dean Dr Manjunath told News 9 that the girl's vital organs were stable.
"The girl is a little disoriented, but her vital organs are stable. She is responding to people speaking to her. One of her fingers was found to have been cut off and she had severe head injury when she was admitted," the doctor added.
The victim's parents had moved to Bengaluru in search of work from Chitradurga, two years ago. They were working as construction labourers and staying in a makeshift hut at Vyalikaval Society.
KG Halli police have registered a case under POCSO and launched a manhunt for the accused.