A shocking explosion jolted Iran, killing 19 people and leaving 6 other injured in a blast at a medical clinic in the north of the Iranian capital Tehran. According to Tehran's Deputy Governor Hamid Reza Goudarzi, a gas leak caused the blast.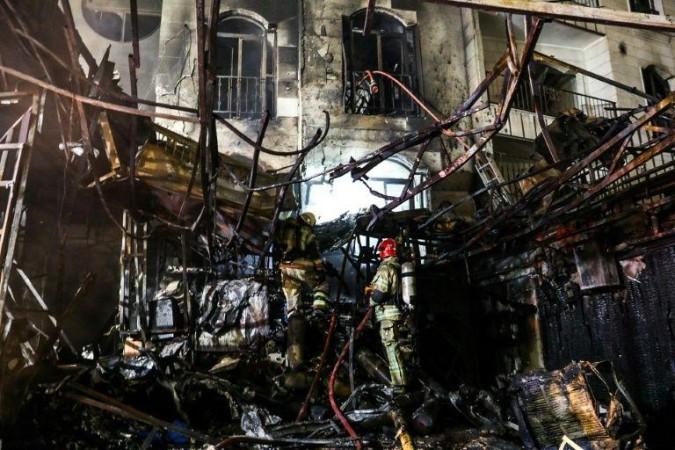 Videos from the Sina Athar clinic in Tehran, surfaced the social media showing plumes of smoke billowing during multiple explosion and firefighters trying to reach the roof of the clinic using a ladder.
According to Iran's Isna news agency, Tehran fire department spokesman Jalal Maleki said, "Some of the victims were in upper floors, in operation rooms - who were either patients being operated on or those with them."
25 employees inside at the time of the blast
Tehran Fire Department said that the clinic that carries out surgeries and medical imaging on a regular basis had 25 employees inside during the explosion.
#Tehran: Photo from the blast site, it was reported that two explosions were heard at the scene pic.twitter.com/rECWM8m5I7

— H&A (@HanneyAngel) June 30, 2020
Last week, an explosion occurred close to a sensitive military site near Tehran which the defence ministry said was caused by a leaking tank at a gas storage facility. No deaths or injuries were reported.