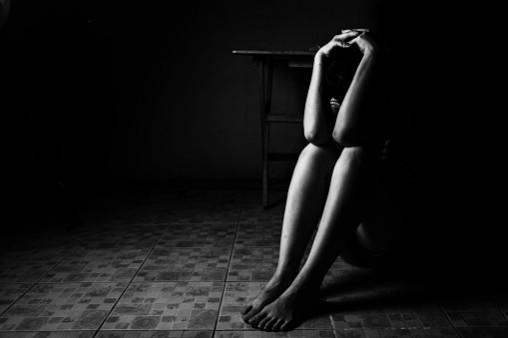 A 16-year-old girl in Uttar Pradesh ended her life by setting herself on fire after she was allegedly gang-raped by a neighbour and his two friends. However, according to victim's family, the police turned a deaf ear to their complaint and said it was a case of suicide. The deceased's family escalated the matter to senior police officials and that is when a case was eventually registered.
The horrific incident reportedly happened on the night of May 22, in a village in the Bijnor district of Uttar Pradesh, in North India.
Based on the complaint filed, the 16-year-old girl had gone to her neighbour's house to borrow a kitchen utensil. The neighbour, who has been identified as Tahir, along with his friends reportedly held the minor hostage and raped her.
Following the assault, the girl returned home and informed her elder sister. However, by the time her sister reached Tahir's house, he along with his friends had fled the scene.
Distraught and helpless, the girl reportedly immolated herself. Though she was immediately rushed to a private hospital, the victim is said to have succumbed to injuries later in the night, reported Hindustan Times.
The accused Tahir has been nabbed by the UP police and a manhunt has been launched to track down his accomplices.
"We are collecting evidences (sic) and facts on the basis of the complaint lodged by the girl's family. All the three accused are major," the Additional Superintendent of Police, Bijnor, Dinesh Singh was quoted as saying in the news report.
Shocking as it might seem, this is not the first such incident reported in Uttar Pradesh. Another rape incident from the state has been making headlines. Police are looking for a 65-year-old man who allegedly raped a six-year-old girl in a village in the jurisdiction of Satrikh police. According to reports, the child was playing outside her home when the accused lured her and raped her. The victim is currently undergoing a medical examination in a district hospital.