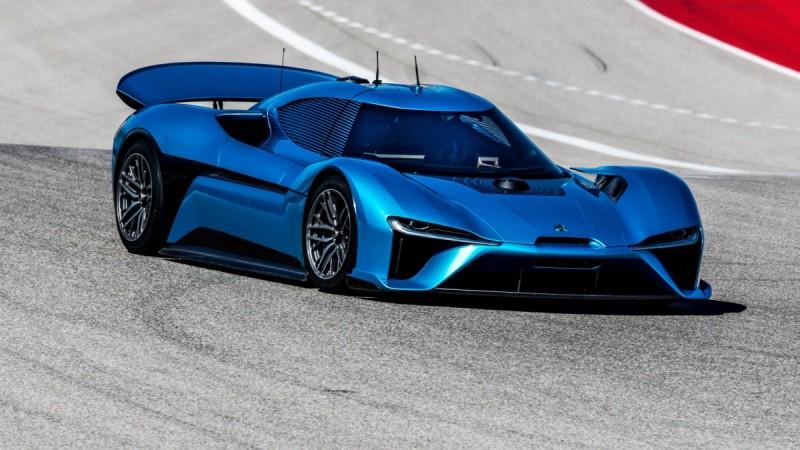 There was a time when electric autonomous cars looked ugly and came with a range not even enough to go for weekend shopping. Fast forward to 2017, the scenario is totally different. Tesla came up with good looking autonomous cars and then manufacturers like Faraday Future, Audi and Nissan joined. The latest car on the block is Nio EP9 by Chinese startup NextEV. What makes Nio EP9 different is that NextEV claims it to be the fastest electric autonomous car in the world.
Also read: Peugeot Instinct concept is one of the glamorous hybrid autonomous cars till date
To prove the claim, NextEV conducted a run of the car in autonomous mode at Circuit of the Americas (COTA) in Austin, Texas on February 23. It recorded a lap time of 2m 40.33s at a top speed of 258km/h. In addition, the company also put a driver in the EP9's seat and beat the fastest COTA lap time for a production car with a driver by achieving a lap time of 2m 11.30s.
The number is certainly impressive. However, there is no lap time of other electric autonomous cars at COTA and hence there's no official time to compare Nio EP9's run.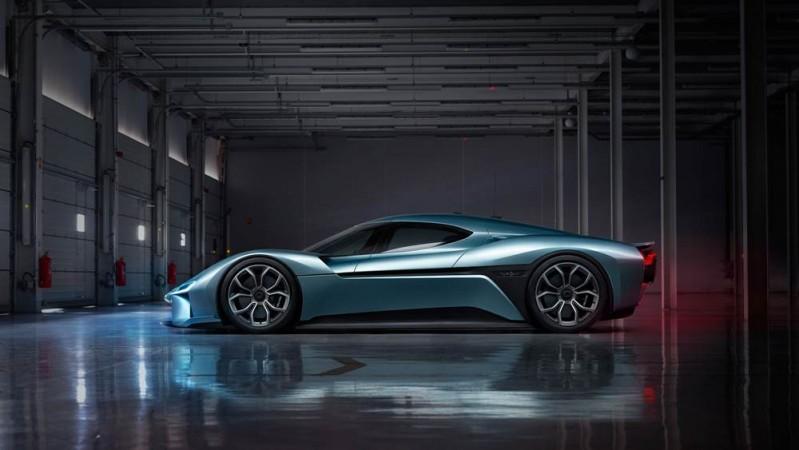 This is not the first time that Nio EP9 is making headlines for being fast. Ahead of its launch in November 2016, Nio EP9 had set a new lap record at Nurburgring Nordschleife in Germany on October 12, 2016. It lapped the 20.8 km motorsports complex in 7m 05.12s, beating the previous EV lap record. And on November 4, 2016, it added a new EV record at Circuit Paul Ricard in France by recording a time of 1m 52.78s, eclipsing the previous record of 2m 40s.

Nio EP9 produces it massive output through four electric motors. The high-performance inboard motors and four individual gearboxes deliver 1-MegaWatt of power, equivalent to 1,341bhp. EP9 accelerates from 0-200 km/h in 7.1 seconds and has a top speed of 313 km/h. It can be charged in 45 minutes and has a range of 427 km.