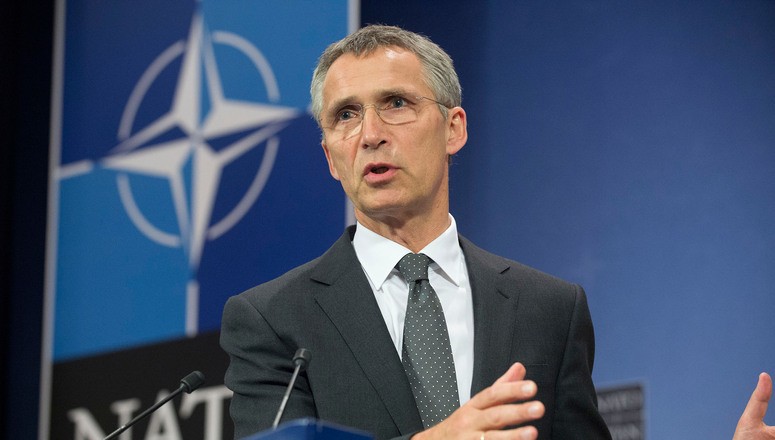 Jens Stoltenberg, Nato Secretary General, has told the US President-elect, Donald Trump, that "going it alone" is not an option for Europe or the United States.
In an exclusive interview with The Observer, Stoltenberg claims the West faces its greatest security challenge in a generation.
He made a point to note the "blood spilled by Nato allies" after they came to the aid of the US following the 9/11 attacks and warns that, rather than "deepening differences" between the 28 members, now is the time to "nurture what unites" under "strong American leadership".
The 9/11 attack on the US, Stoltenberg pointed out, was the only time that Nato had invoked its self-defence clause, which requires all members to come to the aid of one that is attacked.
"This was more than just a symbol. Nato went on to take charge of the operation in Afghanistan. Hundreds of thousands of European soldiers have served in Afghanistan since.
"And more than 1,000 have paid the ultimate price in an operation that is a direct response to an attack against the United States."
The BBC's Paul Adams in Washington says that what some at the time saw as the musings of a candidate not expected to win are now been seen as posing an almost existential threat to the alliance.
He adds that Trump's apparent admiration for Russian President Vladimir Putin sharpens that concern.
On Friday a spokesman for President Putin said that Mr Trump could help build confidence with Russia by persuading Nato to withdraw its forces from Russia's borders.
However, a former head of Britain's armed forces, Lord Richards, said Mr Trump had already begun "modifying his tone" with respect to his policies, and he cautioned against taking campaign statements at face value.