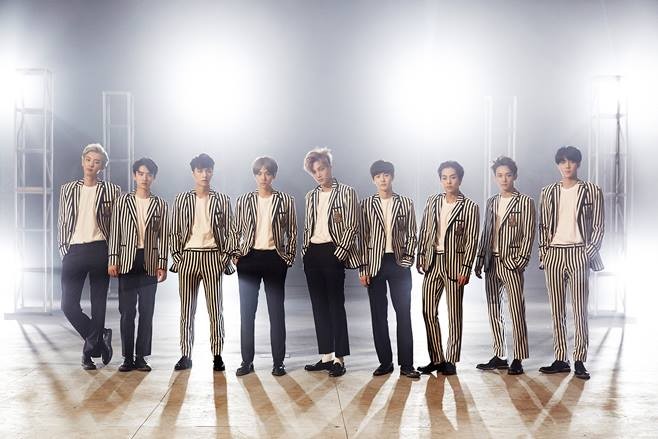 As EXO fans across the globe prepare themselves for the release of their favourite boy band's new repackaged album "Love Me Right" on 3 June, they may also get an answer on Tao's future with the group.
Although the celeb and his representatives remain tight-lipped about his decision, SM Entertainment recently released a statement, revealing that they are still in talks with him.
But speculations suggest that the record label is waiting for the release of the repackaged album to make an announcement about Tao's departure so that it does not affect the sales.
Meanwhile, the K-pop star's decision to attend an event in China on the same day of the release of "Love Me Right" has also strengthened the rumours. The celeb recently teamed up with a Mobile video game maker for their new project, titled "Chao Shen Zhan Dui".
In the meantime, EXO released a few more details about their new repackaged album. The track list of the project includes title track "Love Me Right", "First Love", "Tender Love" and "Promise" (EXO 2014).
The K-pop boy band will begin their promotional activities for the album from Thursday, 4 June, through Mnet's "M!Countdown", according to Soompi.