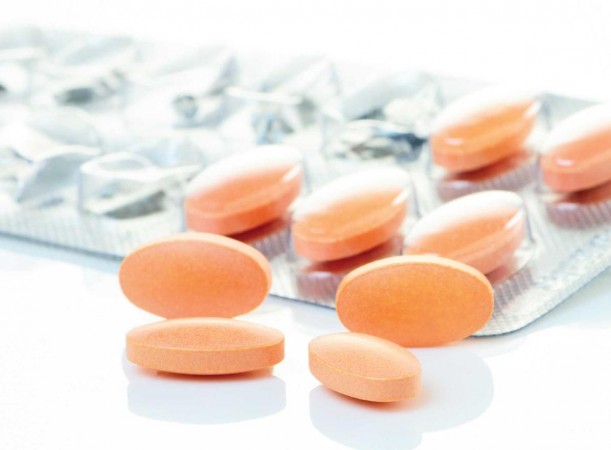 A major Lancetstudy which backed the safety of statins was "fundamentally flawed" and underestimated the side-effects of the heart drugs, a group of medics has said.
The research published in September concluded the drugs help prevent around 80,000 major cardiovascular events, such as heart attacks or strokes, every year.
Scientists said the drugs did far more harm than good, with too many patients having been put off taking them because of needless fears about side-effects.
But now a group of doctors has attacked the Lancet study. Writing in The Prescriber, a group of medics led by cardiologist Dr Aseem Malhotra criticised the way the Lancet research was carried out.
They said some of the data behind the trials had not been published, while some claims about the impact of the drugs on cholesterol were based on forecasts.
Lead author Dr Malhotra said "Decades of misinformation on cholesterol and the gross exaggeration of statin benefits with downplaying of side effects has likely led to the overmedication of millions of people across the world."
"The lack of transparency in the prescription of statins is just one symptom of a broken system of healthcare where finance based medicine has trumped independent evidence and what is most important for patients."
According to the Daily Express, the original review, published in September, looked at trials which were deemed generally reliable and observational trials which could be biased.
Researchers found people could have been blaming statins for symptoms such as muscle aches in observational studies after being warned of the possible side effects.
Another leading medical journal, the BMJ, wants the nation's top doctor to launch an independent inquiry into statins.
But, according to The Sun, experts from the British Heart Foundation said the pills are safe.
Professor Sir Nilesh Samani, Medical Director at the BHF, told The Sun the latest claims "risk confusing patients".
He said: "The evidence from numerous independent clinical trials going back more than two decades shows that statins are an effective way of people reducing their risk of a heart attack.
"The benefits are even greater for those who have already suffered a serious cardiovascular event."