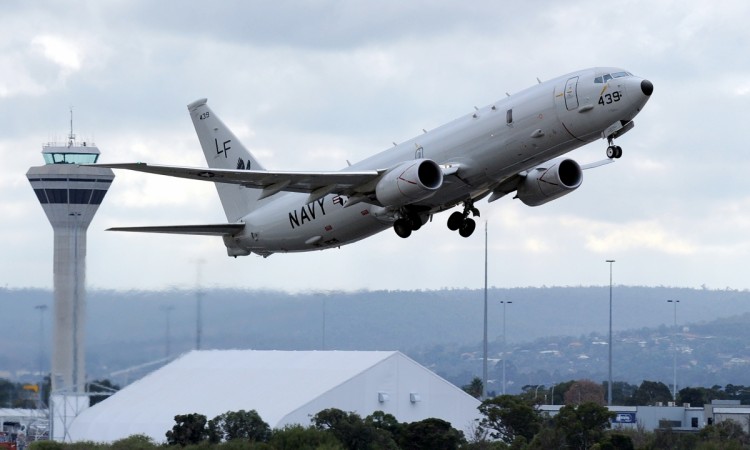 When Russia displayed its lethal array of modern weaponry off the coast of Syria, and in the skies above that country, NATO, and more importantly the US, stood up and took notice.
Swiftly dismissed was the notion that all the Russians could muster on a battlefield (air, land or sea) were crash-prone jets designed in the 1970s, creaking Soviet-era tanks, and rust buckets that would be more comfortable at the bottom of the sea.
The West was suddenly aware of guided missile frigates capable of striking targets with an element of precision hundreds of miles away. Air superiority fighters and ground attack aircraft packed with advanced avionics and weaponry were seen demolishing hapless Syrian rebels and ISIS fighters.
NATO and the Pentagon hastily ran war games updated with the latest technology and found out that not only was Russia close, though not quite matching, US capabilities but could overrun whatever NATO could throw at them on Europe's Eastern borders.
Now, however, in a show of power and technical know-how, meant to show both the Russians and the Chinese who the gods of war really are, the US Navy has unveiled some seriously new hardware for its docile-looking P-8A Poseidon.
The aircraft can now be kitted-out with heat-seeking Sidewinders and Harpoon anti-ship missile, making it a lethal flying machine.
This state-of-the-art aircraft supports not only the "pivot to the Pacific but the reoccurring and the re-emerging Russian threat in the Atlantic," Rear Adm. Kyle Cozad, the head of the Patrol and Reconnaissance Group, told the Navy Times.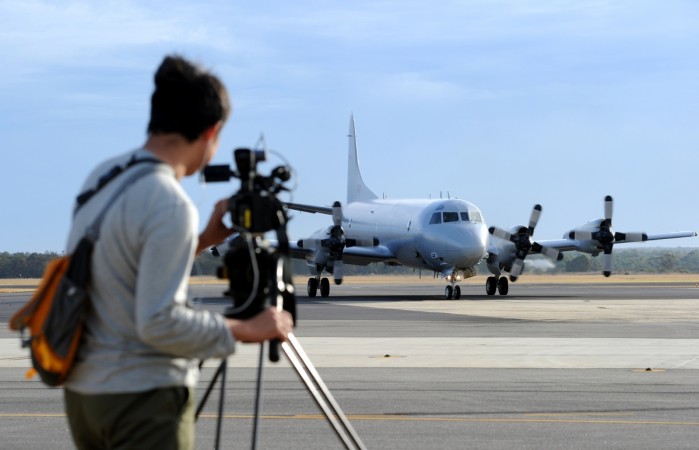 The P-8 is ostensibly a submarine-hunter: "The need for this aircraft is centred squarely around anti-submarine warfare and being able to provide a long-range quick reaction that nothing else in our Navy can provide," Cozad, a career P-3 Orion pilot, told Navy Times.
"We've had a holiday from anti-submarine warfare as [the Navy] has been focused on non-traditional overland missions in Afghanistan and Iraq," he said.
The US Navy is purchasing over 100 P-8As to replace the ageing P-3 fleet.
The report states that the P-8 program is an impressive one. It is also a clear message that the US Navy is preparing to be ready to counter the submarine threat posed by countries like North Korea, Iran, China and Russia.
Bringing these jets into the fleet is only the beginning. Their configurable systems, Whitehead said, allow it to keep "pace with rapidly evolving threats".