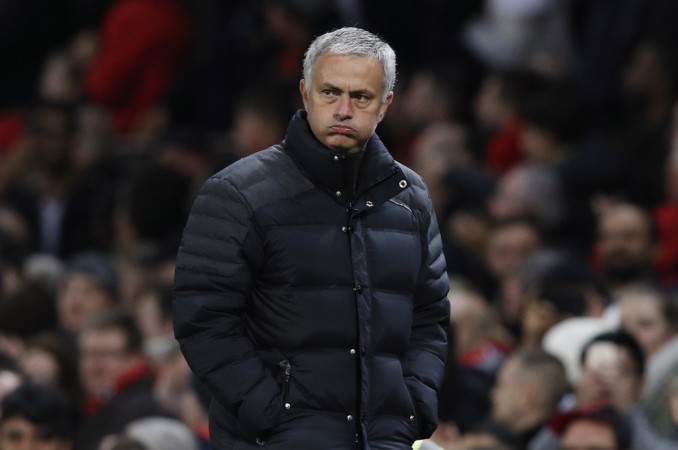 In a few hours time, the tired will face-off against the lonely, as Manchester United take on Manchester City in the EFL Cup.
The pre-match comments in this case, however, are rather strange indeed. If these are mindgames, then they're the likes of which we haven't seen before.
A visibly haggard Manchester City boss Pep Guardiola has stated that he's surprised by the intensity of the English game (cue armchair pundits wearing their best I-told-you-so look) and Jose Mourinho's hangdog statement of feeling lonely in his suite at the Lowry is pretty precious. This is hardly the stuff of arch rivalry. Not so much barbs, as personal bruises best discussed on a shrink's couch.
But the bottom line is that both managers need a win tonight: Guardiola needs to put to bed mutterings that he's just a guy who lets world class players run around and strut their stuff, without actually doing anything superb himself. Mourinho has to silence his critics (and of late, they are legion) who think he's well past his sell-by date and not losing the plot completely.
Both are looking increasingly beleaguered on the touchline, and both are coming up with zany ways to irritate fans. Guardiola leaving Aguero out of the starting line-up against Barcelona is akin to the US turning up for a naval battle without its carrier fleet. Manchester City's sudden inability to string a pass together is all the more perplexing, considering they're being managed by a man who wants his teams to makes more passes than an excited drunk on ladies night down at the local.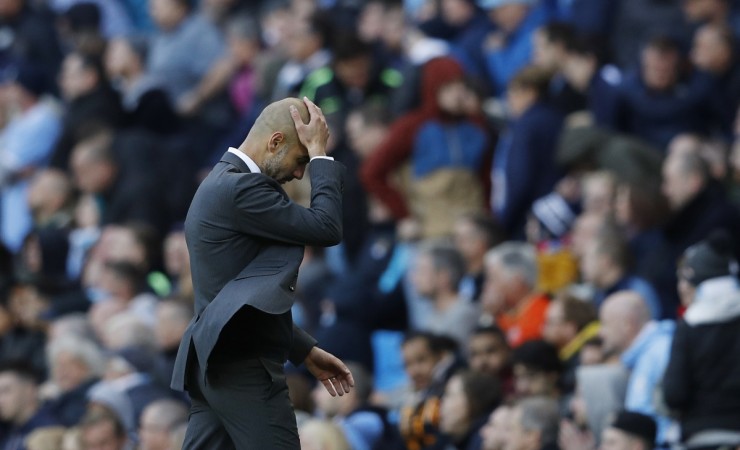 Mourinho, currently of the Lonely Heart's Club, has been even more bizarre (if that's possible). Not only are there rumours of him wanting to ship out knacker yard's Henrik Mkhitaryan after starting him in only one game, but now it seems he reckons Paul Pogba's ideal position is at centre half. Maybe he should try him in goal, it's not like he's pulling up trees anywhere else.
Like I said, both managers need a win. The question is will they field their first-team, or simply let the kids and want-ins run about looking for excuses to give the manager when he tries to explain why his team lost?
Think of what the players must be going through: OK at least those whose names aren't Bastian or Yaya. If you were Zlatan you'd probably want to slap the sulkiness straight out of your boss, but that would probably entail The Z expending some energy, so maybe not.
If Pep loses tonight (and I mean Pep, for his team it's just another game in a meaningless tournament) a large chunk of the brooding intellectual façade will crumble and the tiredness will feel like a large Messi-Müller-shaped hole. If Jose loses, then the "Give it to Gigsy" calls may get louder (though no less idiotic) and it's hard to see a positive from there for the solitary weeper.
The fans will be out and Old Trafford will be in full voice, after all, this is a Manchester Derby. Unfortunately it's beginning to resemble an episode of Coronation Street, rather than the clash of title-rivals many thought it would be at the beginning of the season.