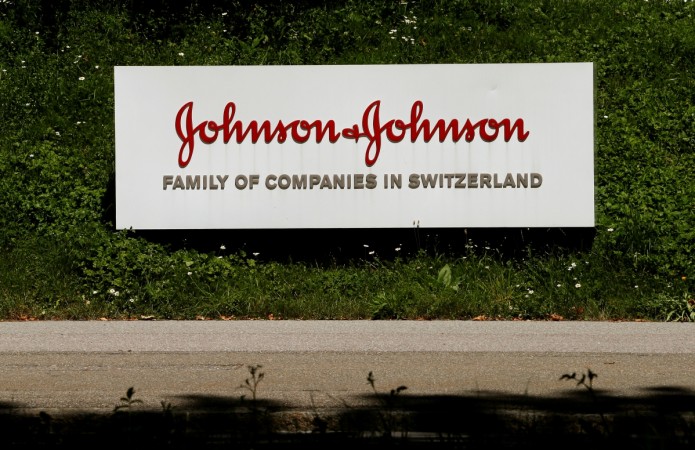 US healthcare company Johnson & Johnson has approached Swiss biotechnology firm Actelion about a potential takeover, Bloomberg reported, citing people it said were familiar with the matter.
The report said deliberations were still at an early stage following Johnson & Johnson's initial offer, and Actelion was working with an adviser to explore options.
Shares in Actelion jumped as much as 19% to record highs on Friday on the reports.
A person familiar with the situation told Reuters that Johnson & Johnson had met Actelion about a deal, and that there was broader interest from prospective suitors in the industry, after Bloomberg on Thursday reported J&J's interest.
Deliberations were still at an early stage and Actelion was working with an adviser to explore options, Bloomberg said in its report.
The Swiss lung disease specialist has been seen as a takeover target.
Any confirmation of talks by J&J or Actelion would probably prompt competing bids, "most likely from" larger Swiss peer Novartis, one investment banker told Reuters.
Another source close to Novartis, however, said the drugmaker was not very impressed by Actelion's drug development pipeline.
"With J&J having a market cap exceeding $300 billion, Actelion would clearly be an affordable asset for the company. Less clear to us is the logic of the timing, ahead of a likely favorable ex-US cash repatriation window for US corporates," JP Morgan Cazenove analysts said in a note that cited Actelion CEO Jean-Paul Clozel's comments in the past opposing a sale.
"We also see little in the way of obvious therapeutic overlap to allow synergies, beyond J&J's interest in the Xarelto anti-coagulant which could have some modest overlap with cardiologists prescribing PAH [pulmonary arterial hypertension] therapies," they added.
According to Fortune, J&J Chief Executive Alex Gorsky said earlier this year the company was interested in making deals to expand its main consumer, medical device, and pharmaceuticals segments. He noted that in recent years, J&J had derived about half its revenue from acquired products.
J&J agreed to buy Abbott Laboratories' eye care business for about $4.33 billion in cash in September.