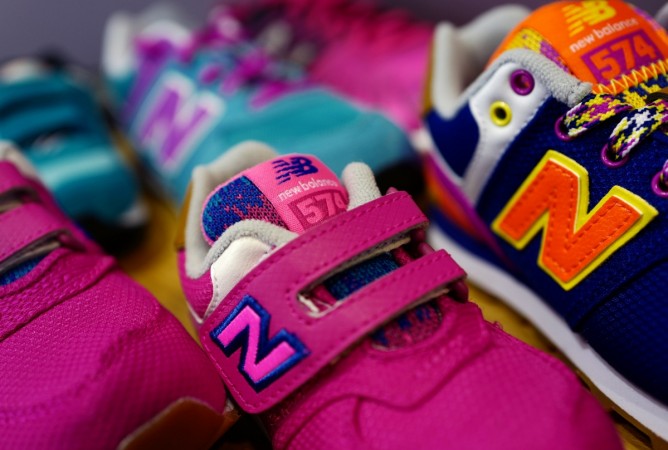 New balance is known for making very good sports shoes. What they're not known for, however, is their political stance. Well, traditionally anyway.
That all changed today when the VP of public affairs for the Boston-based company was quoted as saying that Trump's ascension to the White House is a move in the "right direction."
A Tweet from a Wall Street Journal reporter claimed that the spokesperson had said: "The Obama admin turned a deaf ear to us & frankly w/ Pres-Elect Trump we feel things are going to move in the right direction."
Then all hell broke loose, at least the fire bit.
Bloomberg reported that furious shoppers converged on New Balance's Facebook page to rail against the brand and call for boycotts.
On Twitter, they shared photos and videos of their New Balance sneakers thrown in the trash or tossed in the toilet. Some even lit their kicks on fire.
New balance were quick to clarify their stance. In a statement they said: "As the only major company that still makes athletic shoes in the US, New Balance has a unique perspective on trade in that we want to make more shoes in the US, not less
"New Balance publicly supported the trade positions of Hillary Clinton, Bernie Sanders, and Donald Trump prior to election day that focused on American manufacturing job creation and we continue to support them today."
New Balance has long railed against the US's Free Trade agreements as it manufactures or assembles more than four million pairs of athletic shoes each year at its five factories in Massachusetts and Maine.
Oregon-based Nike, for instance, has pushed for more free trade, since it does its manufacturing internationally.