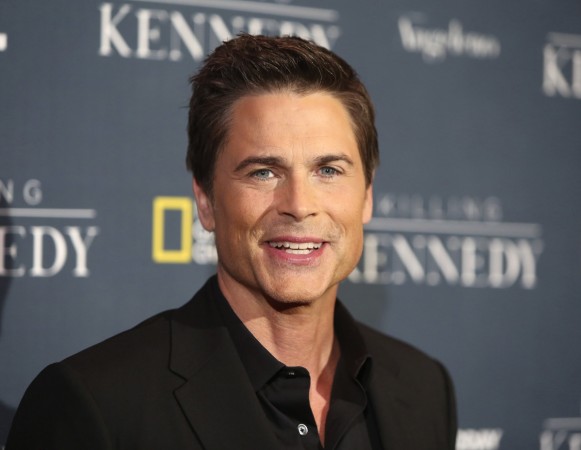 This was a very special night and The Grinder star Rob Lowe was part of it. So what was the Hollywood actor doing in Las Vegas? Well, he and his wife Sheryl Berkoff headed off to Las Vegas for a weekend of fun and relaxation. His son was turning 21 and that called for a night of celebration!
Rob Lowe could not miss out on his son's birthday, and John Lowe joined his parents with some friends for night in Vegas. A special VIP table was booked at the OMNIA nightclub in Caesars Palace for the occasion. What's more, there was a beautiful cake and oversized cutouts of John Lowe to spice up the party. John's friends, including Patrick Schwarzenegger, reportedly had a fantastic time that night.
With DJ Calvin Harris busting out some groovy music, there was no stopping Rob Lowe and his son. The party continued till the sun came up and what a night it turned out to be.
John Lowe made his acting debut in 2015 and took part in several TV shows. Rob Lowe has an older son, Mathew, who turned 21, two years back. Mathew is studying law and also, in fact, had a small role in The Grinder. The actor calls himself a 'frat dad'.