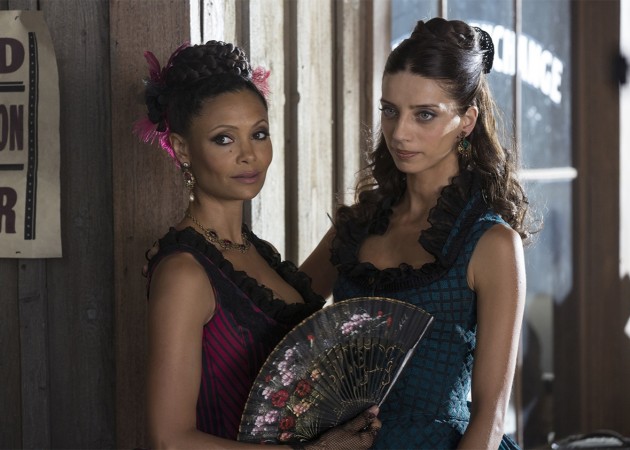 Westworld, Divorce and Insecure will all be returning for a second season, HBO announced on Monday.
"I am thrilled to announce the pickup of our three fall series, all of which have distinctive, original voices," HBO's programming president Casey Bloys said in a press release.
"Critics and viewers alike have welcomed Westworld and Insecure, as well as the return of Sarah Jessica Parker to the network after 12 years with Divorce."
According to HBO, Westworld is currently drawing in an average of 11.7 million viewers each week, which topples the audiences that Game of Thrones and True Detective earned during their first seasons.
Additionally, the network's two new comedies, Divorce and Insecure, are averaging 4.4 million and 3.2 million, respectively, which is on par with HBO's most successful half-hour series like Veep and Girls.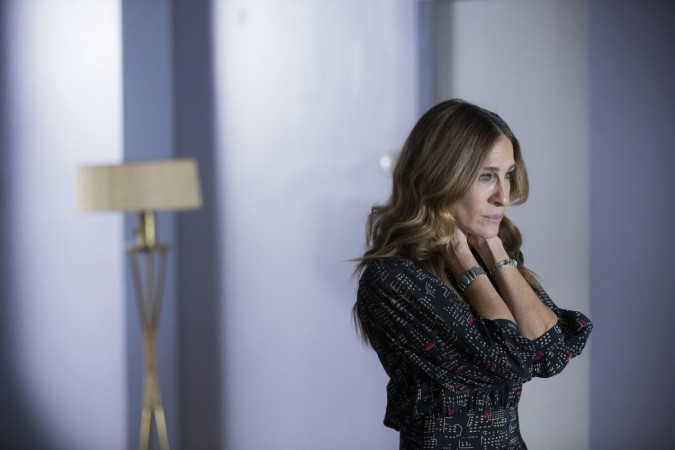 But HBO's programming president Casey Bloys will have Westworld fans weeping into their stetsons. When Entertainment Weekly asked him when viewers could expect the next batch of Westworld episodes, he said: My suspicion is sometime in 2018 because of how big the world is and what goes into shooting it. So I don't have a date exactly — they're going to have to map it out and write the scripts — but my guess is sometime in '18.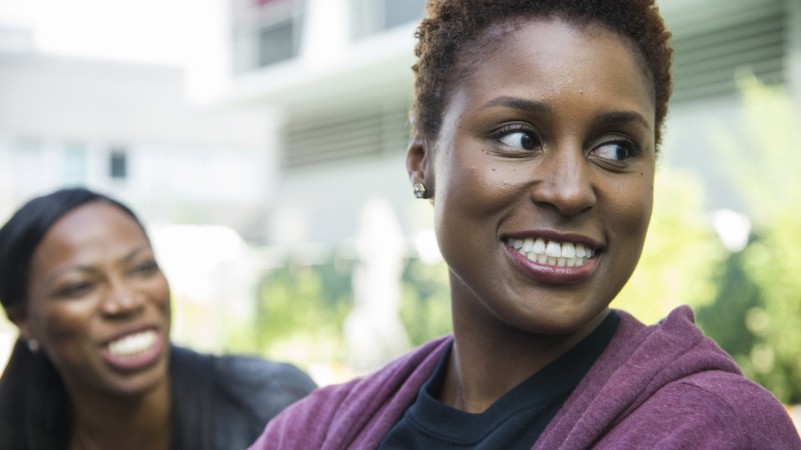 When asked whether she'd be open to a Sex and the City cast reunion on season 2 of Divorce, the star Sarah Jessica-Parker told Entertainment Tonight: "I don't think anybody would be opposed to any idea if it felt right for the part and if the actor felt like they wanted to do it."
"I would entertain any of those ideas," Parker says, adding that she and her team -- creator Sharon Horgan and showrunner Paul Simms -- have already started outlining stories for season two.