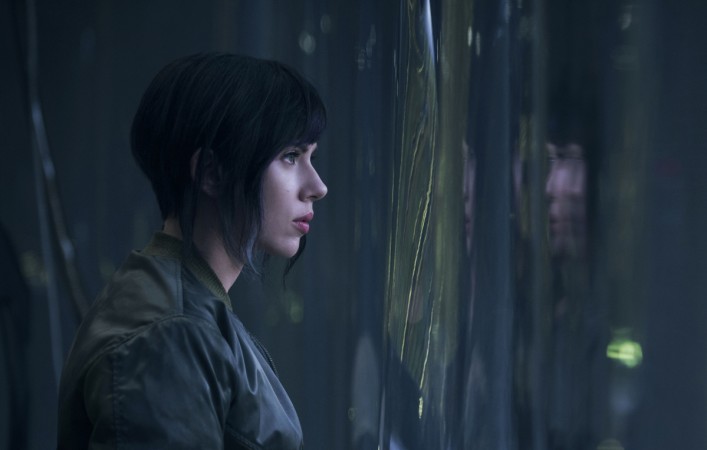 The Ghost in the Shell trailer is out, and it's almost everything you'd expect it to be.
Based on the Japanese manga series, the film stars Scarlett Johansson as The Major, a cyber policewoman tasked with fighting cyber criminals and hackers who attempt to bring down the Hanka Robotics corporation. Only later does The Major realize everything about her reality might not be as it initially appeared.
The choice of casting Scarlett Johansson in the lead role stirred quite the controversy with Japanese fans.
At an event in Tokyo, British director Rupert Sanders addressed the issue: "To me, you know, I cast very much from the gut and I think I was very lucky to be able to get an amazing international cast of people that I've always really wanted to work with
"Scarlett was one of those people, and to me there's very few actresses who've had 20 years of experience, who have the cyberpunk aesthetic already baked in. You know, she comes from such edgy films from Lost in Translation to Under the Skin — she's got an incredible body of work and the attitude and toughness of her really is to me The Major."
Original Ghost in the Shell publisher Kodansha also gave Johansson a stamp of approval.
"Looking at her career so far, I think Scarlett Johansson is well cast," Sam Yoshiba, who works as director of the international business division at Kodansha's Tokyo headquarters, told The Hollywood Reporter.
"She has the cyberpunk feel. And we never imagined it would be a Japanese actress in the first place."
It also helps that Scarlett Johansson looks like the ultimate bad-ass in the film, too, reported Cinema Blend.
Ghost in the Shell is out in theaters on March 31, 2017.