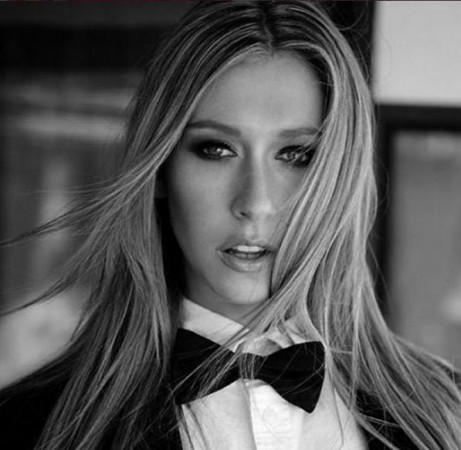 In the latest episode of VH1's "Mob Wives", the old cast members take a back seat and try to calm the tension surrounding newcomers Brittany and Marissa.
The promo for Season 6 Episode 5 captures a casual lunch date involving Karen, Carla, Big Ang and Brittany. The ladies speak about their families and laugh about Karen's boyfriend, Storm. This friendly banter suddenly turns ugly when Big Ang tells Brittany about a piece of slanderous gossip she heard. The reality star informs Brittany that Marissa thinks of her as a "flip-flopper" because she hasn't yet decided if she wants to be on Team Drita or Team Karen.
When Brittany learns of this, she is flabbergasted. John Fogarty's daughter vows to sort this out with Marissa. She alleges that Marissa is jeopardising her relationship with Karen by spreading such malicious rumours. She even admits that she hates her.
However, the old cast members remain divided in their opinion. Karen, in particular, tells Brittany that she doesn't have owe her allegiance to Drita or Karen since she's new to the group. Karen asks Brittany to take her time and adds that she will understand if Brittany wants to be on Drita's side. This is perhaps one of those rare moments when Karen expresses her empathy. Her demeanour is quite shocking for fans who've watched Karen and Drita fight almost all the time.
"Mob Wives" Season 6 Episode 5 airs on Wednesday, 3 February, at 8 pm on VH1. You can live stream the episode here.