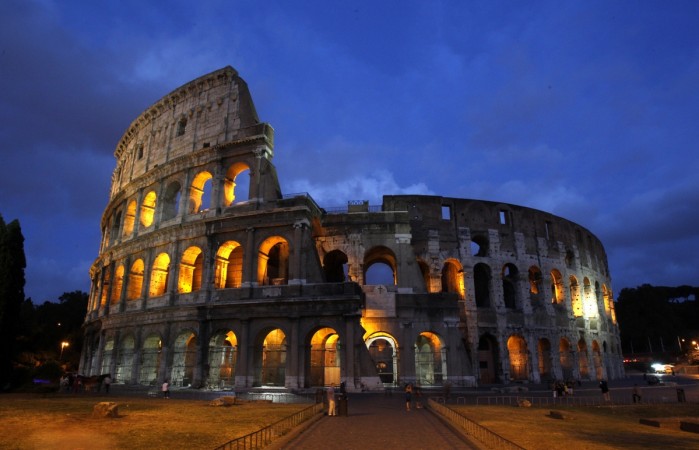 Italy's worst earthquake in 30 years has added to cracks in Rome's Colosseum.
Officials say the 6.6-magnitude tremor that struck central Italy on Sunday has put extra strain on the capital's 2,000-year-old arena, reported The Daily Mail.
It comes as it emerged that a dormant volcano 12 miles south of the Eternal city may be reawakening after experts found signs of activity deep below the surface.
Scientists say magma has started building up about five miles below the surface prompting fears the Alban Hills is reactivating while the ground is reportedly rising by 3mm a year.
However, an eruption is not imminent and would not take place for about a thousand years, according to experts from the National Institute of Geophysics and Vulcanology and La Sapienza University, the Telegraph reports.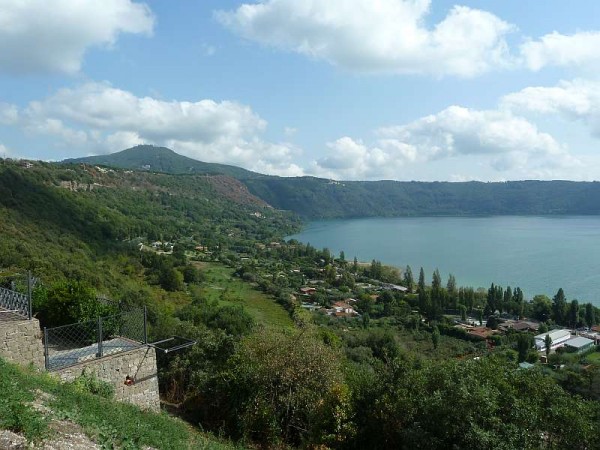 The research, published on Geographical Research Letters, reconstructed the geological history of 600,000 years of the Alban Hills as they examined the 'cyclicality' of eruptions.
It comes as Rome continues to assess damage from one of the fiercest earthquakes in decades over the weekend.
The quake hit some 105 miles from the Italian capital in Norcia, in the country's Umbria region, early on Sunday morning - just two months another earthquake killed 300 people in the same region.
The earthquake was so powerful it is understood to have added fresh cracks to world famous landmarks in Rome, including the Colosseum.
An official involved in the Colosseum's upkeep said Sunday's tremor had put extra strain on the 2,000-year-old arena.
Francesco Prosperetti said an inspection was taking place to assess damage, but added: 'With the earthquake, the cracks are increasing.'
It has also been revealed that the fourth century church in Rome also known as 'St Paul's Outside the Walls,' has cracks in its wall and cornices fell off the building during the quake.
A beam that supported a large candelabra has also become detached causing more damage.