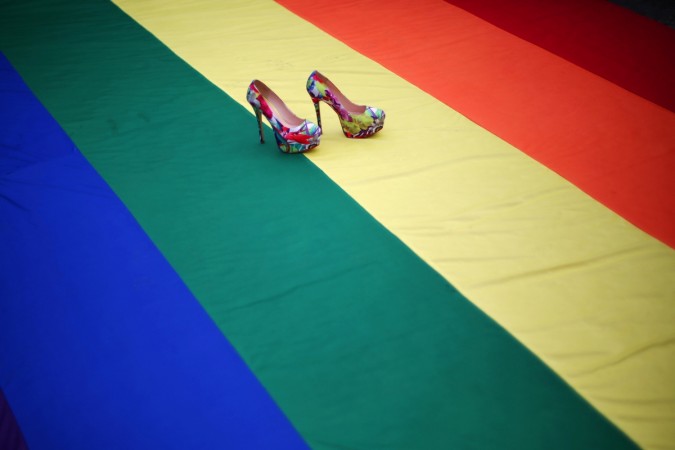 A proposed rule allowing veterans to access gender affirmation surgery through the US Department of Veterans Affairs (VA) has been withdrawn over questions about funding.
In a statement to Military.com, the VA says they will "continue to explore a regulatory change that would allow VA to perform [gender affirmation surgery] and a change in the medical benefits package, when appropriated funding is available."
The decision is a blow to trans veterans who need the surgery to treat gender dysphoria, a medical condition characterized by extreme distress over a mismatch between a person's body and gender identity.
It also marks a departure from the Pentagon's recent move to cover the surgery for eligible active-duty troops, reports Mother Jones, adding that there are an estimated 1,320 to 6,630 trans soldiers in the military.
According to Human Rights Campaign, the rule was first proposed in June of this year and listed in the department's Fall 2016 Unified Agenda, but pulled after the Office of Management and Budget questioned how the VA would fund the change.
HRC added that in September, VA took significant steps to ensure that transgender veterans are treated with respect at VA facilities and have equal access to some medically necessary health care, including treatment of gender dysphoria.
Unfortunately, the regulation categorically excluded gender affirming surgery, which is essential to the health and wellbeing of transgender veterans, it added.
According to the Mother Jones report, though he has called for a return to "traditional values," President-elect Donald Trump has not commented on whether the government should pay for transition-related health care for trans vets. Nor has he taken a clear stance on trans rights more generally.
In May, he said that if elected president, he would rescind Obama administration guidelines that protect trans rights in schools and health care—before adding that the government had a responsibility to "protect all people" and that he looked forward to learning more about the push for trans rights.