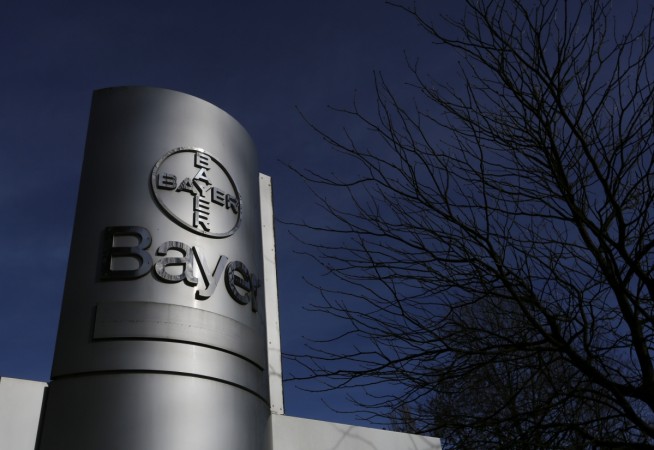 The United States-based agricultural firm, Monsanto, has rejected a $62 billion merger offer from the German pharmaceutical and chemicals company, Bayer. The proposal from Bayer that came last week was seen as an effort to strengthen its business in the agriculture sector. Bayer manufactures various agricultural chemicals, such as insecticides and herbicides, besides pharmaceuticals whereas Monsanto is one of the largest suppliers of agricultural seeds globally.
Monsanto on Tuesday hinted at further negotiations with Bayer, expecting a further increase in the offer price. The biotech seed giant said that it is open to further talks with Bayer, the Wall Street Journal (WSJ) reported.
The U.S. firm's Chief Executive and Chairman, Hugh Grant, was quoted by the WSJ as saying that there could be "substantial benefits" to a deal, but the offer "significantly undervalues" Monsanto and doesn't address various risk areas related to the deal, such as potential financing and regulatory hurdles. Monsanto said that its board of directors unanimously viewed Bayer's proposal as "incomplete and financially inadequate," although it remained open to "continued and constructive conversations."
Bayer, on the other hand, said that its $122 a share offer to Monsanto "provides full and certain value for Monsanto shareholders" and that it is confident of addressing any potential financing or regulatory challenges, according to the WSJ report.
Analysts reportedly said that Bayer could come up with a higher offer price in order to create what would be the world's largest seed and crop-chemical supplier firm.
Bayer's $62 billion all-cash takeover offer would have been the largest such offer on record, according to Reuters.
Declining crop prices and low agricultural incomes have hit many agro firms in the U.S., which are now looking at mergers and acquisitions.
According to the U.S. Department of Agriculture, the earnings in the agriculture sector in the country are likely to fall to their lowest since 2002.
"The critical thing here is that Monsanto's not in a distressed situation. You're currently at the bottom of the ag cycle, and the net result is that valuations are depressed because of that," Joel Ray, director of research with Davenport Capital Management LLC, which owns Monsanto shares, was quoted by the WSJ as saying.