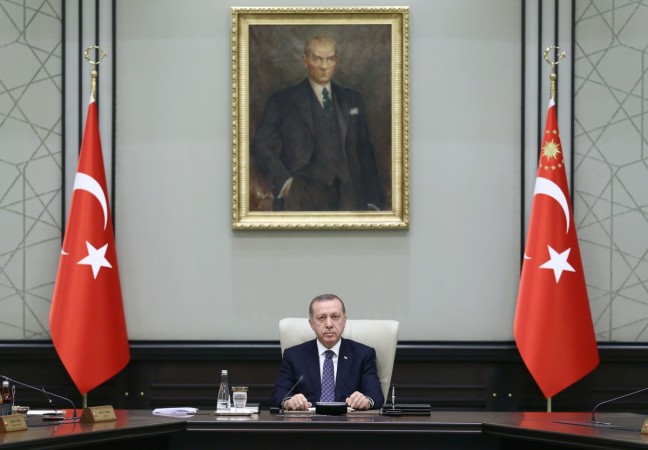 Turkey's president Recep Tayyip Erdogan warned Brussels on Friday he would allow 3m refugees to cross over to Europe unless the EU softened its criticism of Ankara.
The Turkish leader lashed out a day after the European Parliament called for a pause in Turkey's EU accession talks in protest at Ankara's "repressive" and "disproportionate" response to a violent coup attempt earlier this year, the Financial Times reported.
Erdogan, who has previously warned that he could put refugees "on buses" to Europe, hit out angrily in response to the non-binding vote.
"We are the ones who feed 3m-3.5m refugees in this country," he said. "You have betrayed your promises. If you go any further those border gates will be opened."
As part of the March deal, Turkey was promised aid, visa-free travel for its nationals and accelerated membership talks.
"Listen to me: these border gates will be opened if you go any further," he warned the EU on Friday.
A spokeswoman for German Chancellor Angela Merkel, Ulrike Demmer, said the deal was in the "interest of all parties" and that "threats on either side are not helpful".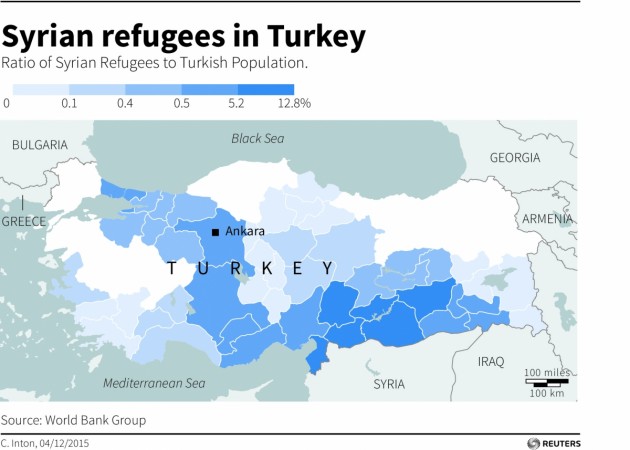 According to Mark Lowen, the BBC's man in Istanbul, the threat is "Turkey's trump card".
"The key role it played in stemming the migrant flow under a deal with the EU to return failed asylum seekers here. And an increasingly combative Erdogan seems ready to play it.
"His tone - and his threat - are classic tactics of a president who knows Europe needs Turkey. And it is a sign that a man not known for a thick skin will not take the European Parliament vote lightly.
"It is non-binding and Europe's leaders are unlikely to heed it, given how important Turkey is.
"But the bad blood between the two sides is thickening - and the shaky EU-Turkey deal to halt the migrant flow looks more fragile still."