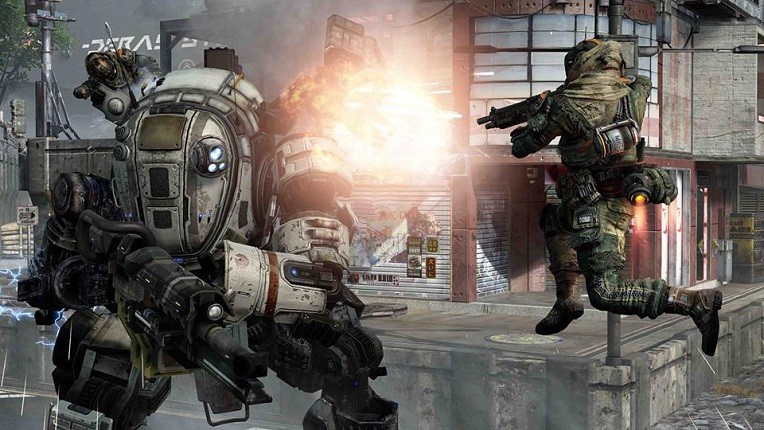 New information that has surfaced online has added some credibility to the existing rumours, which suggested that EA was developing a sequel tentatively called "Titanfall 2" to "Titanfall," a multiplayer first-person shooter video game.
A Reddit post has now revealed the artwork for the rumoured game, while also disclosing the release window for it. "Titanfall 2" is expected to be released sometime in October 2016, according to the leak.
Apart from this, the source of the leak revealed that pilots in the upcoming game will get grappling hook as a new ability. Also, players will be able to use the hook for wide-ranging purposes in the game, which include using it to get inside a titan, pulling out enemies from mid-air and more.
The leak also revealed that "Titanfall 2" pre-order bonus will include a handgun called Violator. The multiplayer maps might be bigger than the original "Titanfall" game and more players will be able to populate the maps.
The artwork in the Reddit post could also be the box-art for the game.
This only remains a rumour until confirmation comes from EA. We can expect more on "Titanfall 2" at E3 2016.