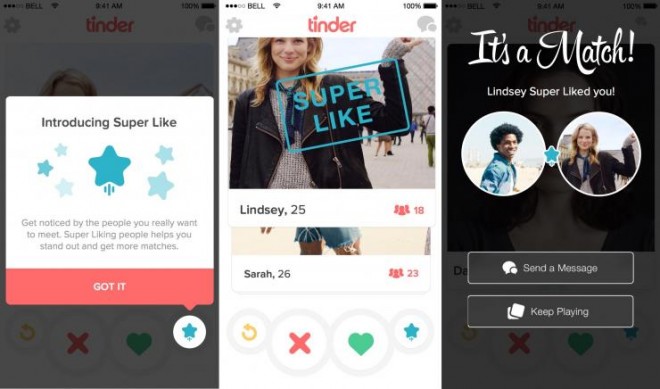 Last night, Tinder was down for five hours and millions of people around the world had to end up dateless. People across the US, UK and Europe reported that the app was not accessible and had issues – messages were not going out, matches got deleted and some couldn't log in.
Down Detector, the website service checker, stated that the problem occurred from around 7pm-1am GMT (2pm-8pm EST) last night. This is the second time in recent months that Tinder has faced this issue. And people took to social media to put out some hilarious posts.
In September, Tinder went down with similar problems, but the company did not explain what had caused the issue. Even otherwise, the app is said to have technical issues with people complaining of matches getting deleted and not being able to send messages.
Tinder has around seven million monthly users at this point and they have an average age of 26. New updates are also constantly introduced by them, the latest being Smart Photos in October.
There was an hours-long crash yesterday, so tomorrow we'll probably read hacked lists of all the married preachers who had Tinder accounts

— Tammy Bain (@npt_Tammy) November 15, 2016
I finally get a girl that's interested and actually responding on Tinder and then it decides to crash and remove all my matches...

— Joseph (@JoeHartmann921) November 15, 2016
The great tinder crash of 2016, stock market plunge, no one sliding into DM's, mayhem everywhere what has this world come to

— THEREALCHACOOOOO™ (@Menach_) November 15, 2016
Tinder is yet to comment on the latest crash.