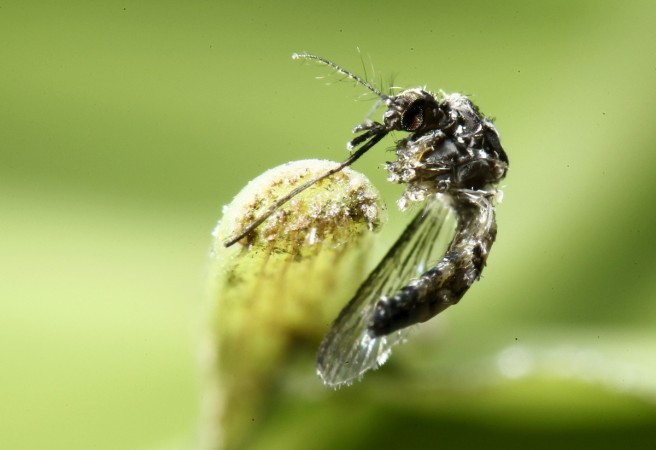 A man in Thailand reportedly tested positive for the Zika virus, which he is said to have contracted within the country.
Thai authorities said the Zika virus found in the 22-year-old man's blood tests was "likely to be the same strain as the one found in South America," AFP reported. The report also said the man had not travelled abroad.
The report comes a day after the World Health Organisation declared the mosquito-borne Zika virus an international public health emergency.
"It's not a new disease in Thailand. We had the first confirmed case in 2012. Since then, we have an average of not more than five cases yearly," Amnuay Gajeena, director-general of the Disease Control Department of Thailand's Public Health Ministry, was quoted as saying by AFP. The man was treated and discharged, officials said.
The Zika virus has sparked a scare, particularly in the Latin American and Caribbean countries, where it has spread, as it is believed to be linked to microcephaly, a condition in which babies are born with abnormally small heads due to incomplete brain growth.
The current outbreak began in Brazil last year, and there have been at least 4,000 cases of microcephaly reported so far.
The Aedes aegypti mosquito that carries the Zika virus also transmits dengue and chikungunya, and breeds in many parts of Asia.
The Pan American Health Organisation (PAHO) has warned that the Zika virus "will continue to spread and will likely reach all countries and territories of the region where Aedes mosquitoes are found".
However, the Thai officials have said there is no need for panic over the recent case of the virus.
"There is no need to panic. We have never had an epidemic of the Zika virus in Thailand, and all of the cases were one-offs," Gajeena said.