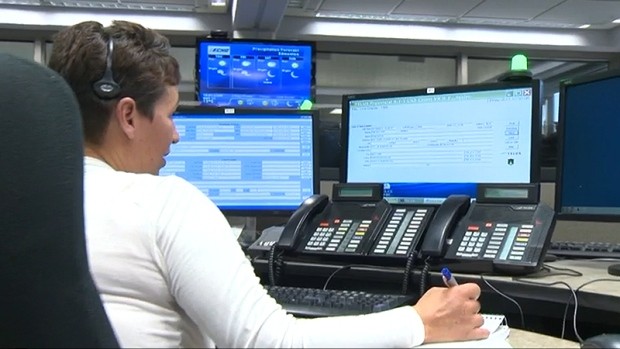 Saskatchewan people with hearing problems will now be able to communicate with 911 operators by text.
Acording to Saskatoon Star-Phoenix, Text With 911, announced in a news release by the provincial government Thursday, will allow people with hearing disabilities to add their phones to a new registry. If a phone on the list calls 911, the operator will start a text conversation with the caller.
Family members and close friends can also register in case the hearing disabled person needs to use their phone in case of emergency, the release said.
"Today's announcement is a positive step forward for our province," Minister Responsible for SaskTel Dustin Duncan said in a written release. "We are pleased to be able to support this important service across our province, and most importantly ensure that deaf, hard of hearing and speech impaired residents have proper access to the 911 services they need in the event of an emergency."
Users will still need to dial 911, although they will not need to speak. The operator will receive their wireless location, and hear any background noises to better assess the situation, said CTV News.
The feature is currently only available for those with hearing or speech impairments, but their family members and close friends will also be able to register their phones in case their loved one needs to use it in an emergency situation.
Anyone wishing to register is asked to call their wireless provider or go to www.textwith911.ca/en/wireless-service-providers/.