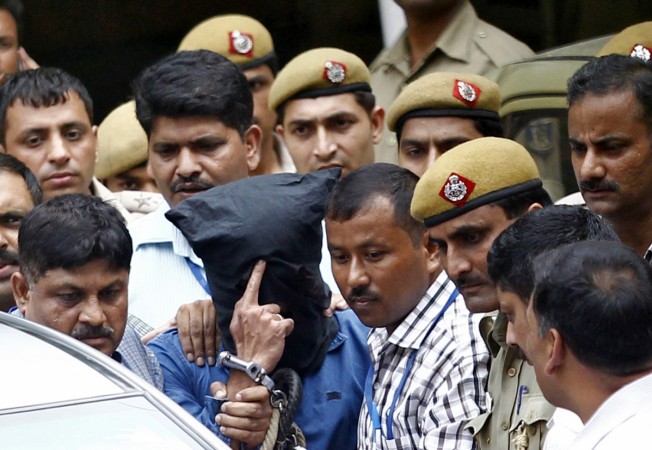 Following the arrest of Indian Mujahideen operative Ajaz Sheikh on Friday, S N Shrivastava, Special Commissioner (Special Cell) of Delhi Police revealed that Sheikh, 27, had inspected Pune's German Bakery site before the blast on 13 February 2010 that killed 17 people.
Sheikh, involved in 2010 Jama Masjid attack, was arrested by the Special Cell of Delhi Police in Saharanpur in Uttar Pradesh on Friday night.
Sheikh and his technical team had sent e-mails to news agencies a few minutes before the blasts at Delhi's Jama Masjid and Varanasi in 2010, police told Mumbai Mirror.
Cops were unable to trace the location of e-mails due to his technological expertise and so the police have named him 'a silent face of terror'.
Even after the arrest of Yasin Bhatkal, Tehsin Akhtar, Assadullah Akhtar alias Haddi, Waqas and others, the identity of the person who sent e-mails under the signature of Al Arabi remained a mystery.
"The arrest of Ajaz Sheikh has finally unravelled that mystery," said Shrivastava.
Police said that Ajaz was never present on the crime scene during any of the attacks and always worked incognito. "Very few IM men knew about him, let alone having met him. This is the reason his name never cropped up during interrogation of any IM operatives, and this is why his arrest is so important because he always remained underground and undisclosed," a senior Delhi cop told Mumbai Mirror.
Ajaz Sheikh has a diploma in Hardware, Networking and Linux operation and also has work experience at a call centre in Pune.