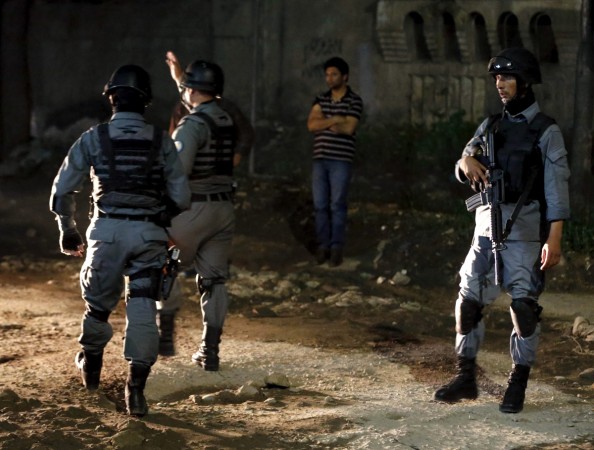 Four Taliban militants, who had attacked a guest house in Kabul late on Tuesday with AK-47s and a RPG launcher, were gunned down by security forces.
No civilian casualties were reported in the latest attack, which comes just days after 14 people, including Indians, were gunned down in a guest house in Kabul
The attack on Heetal Guest House in Kabul began at 11 pm on Tuesday, with a suicide bomber blowing himself up at the entrance, Afghanistan's TOLO News reported.
A gun battle ensued between the militants and security forces and continued till the attackers were shot dead on Wednesday morning.
"Four attackers who had one RPG launcher, three AK-47s and one grenade launcher were killed in Wazir Akbar Khan," Afghanistan's deputy interior minister Mohammad Ayoub Salangi said on Twitter.
The Taliban militants were unable to enter the guest house, which is frequented by foreigners.
"Heetal is very well fortified. After one or two initial explosions, our guards started firing on attackers who were unable to get inside," the manager of the Kabul guest house told AFP.
The same guest house was the target of a suicide bombing in 2009, when eight people were killed.