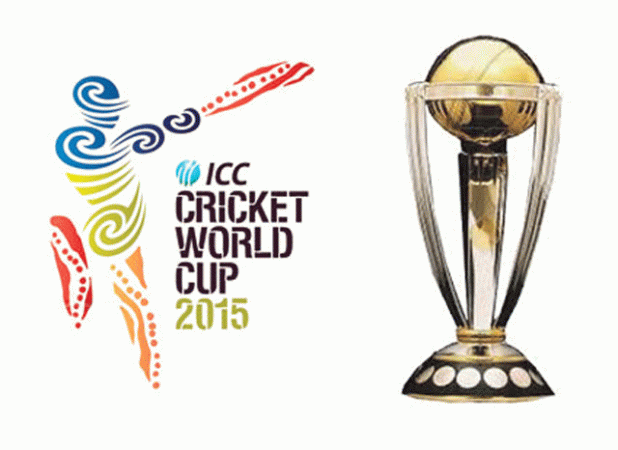 The Supreme Court on Tuesday asked Prasar Bharti if it could launch a separate channel to telecast India's World Cup matches. The public broadcaster has until Thursday to respond.
The apex court has allowed DD to telecast the matches until the broadcast channel submits its response.
The SC Bench led by Justice Ranjan Gogoi has asked Prasar Bharti to examine the technical feasibility and other aspects of launching a new channel for World Cup match broadcast observing that the subscription to the channel can be regulated for cable operators, according to The Indian Express.
The Bench has also asked Star India, ESPN and BCCI to submit a report showing the losses they would incur if DD shares the live feed with the cable operators allowing them to telecast the matches.
The apex court questioned Prasar Bharti based on private sports broadcasters' appeal asking SC to squash Section 3 of Sports Act that makes it mandatory for them to share the live feed of matches with Prasar Bharti. The SC however, rejected their appeal to discard Section 3 and instead suggested an alternative to their problem.
Their request came at the backdrop of losses they are incurring in the revenue share because DD is sharing live feed of World Cup matches with the cable operators for free.
Star India, which has exclusive rights to telecast the World Cup matches, share its feed with Doordarshan, which allows the cable operators to share its feed for free. Unlike DD, Star India charges ₹18 per subscriber for the feed, according to IBNLive report.
In view of their appeal, SC suggested Prasar Bharti to launch a new channel where the matches can be beamed live disallowing cable operators to use the feeds from DD.
The Delhi High court had earlier issued an order barring DD from sharing the live feeds with cable operators, following which Prasar Bharti had appealed in the SC, which had stayed the HC's order last week. In its appeal to the SC, DD had claimed that the HC order was against the mandate of the Sports Act and Cable TV Network Act.