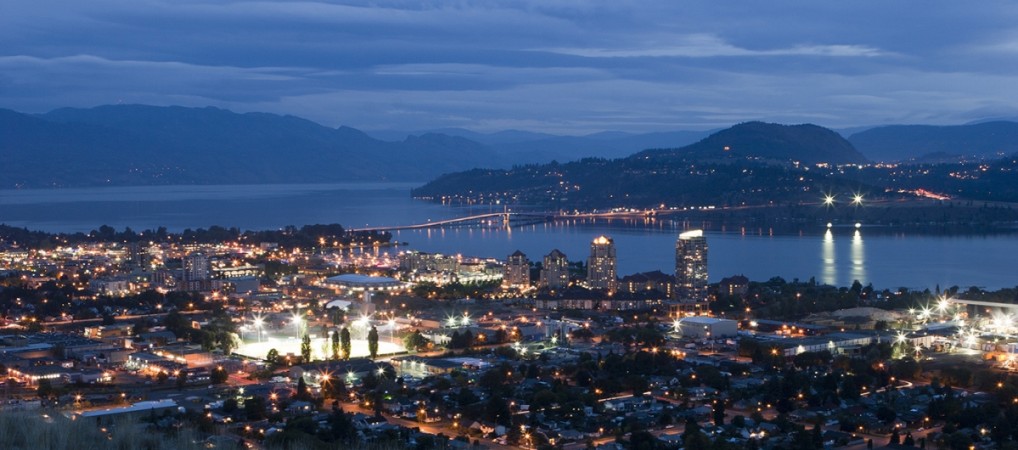 The City of Kelowna has revamped its bylaw against lying on sidewalks during the day, to make it illegal 24x7.
The city of approximately 127,500 is dealing with an influx of homelessness, with more people needing to use shelters than there are beds.
The most recent count from the Central Okanagan Foundation, conducted in February, found at least 233 people were homeless, and another 273 were living in temporary housing.
But a 2015 report from Employment and Social Development Canada found there were only 90 shelter beds available in Kelowna.
"We're full every night, and we're turning people away every night," Jan Shulz, executive director of a shelter called Inn from the Cold, told CTV News.
"It's very hard, especially knowing that they are going to be outside for the night."
"It just came down to a trip hazard and the safety of the individuals in those conditions as well," bylaw services manager Greg Wise told Global News. "With the revitalization occuring downtown we want to encourage safe pedestrian traffic through the downtown core."
The city also wants to mitigate complaints from businesses with late night operating hours that customers are being obstructed.
"This isn't a witch hunt to stop people from sleeping on our streets," mayor Colin Basran told Global News.
"We're trying to find a balance to get people to move along and respect residents and business owners. We have a growing street population and we have to be respectful of them too."
The bylaw allows for a $50 fine and will be enforced on a complaint basis.
"You will not see bylaw officers out in the wee hours of the night ticketing people or harassing people who have nowhere else to sleep," says Basran.
Michelle Novakowski of the Elizabeth Fry Society in Kelowna told the Vancouver Sun that she understands the city's dilemma, but she's "concerned that there aren't a lot of alternatives for people sleeping on the street. Our rental vacancy is very low and our shelters are often full".
Novakowski said it would also be difficult for the homeless to pay the $50 fine for sleeping on sidewalks.
"There are mental health and substance abuse issues and they need somewhere to sleep. There has to be somewhere to go and for some people there just isn't."
The upgraded bylaw is expected to come into effect in December.