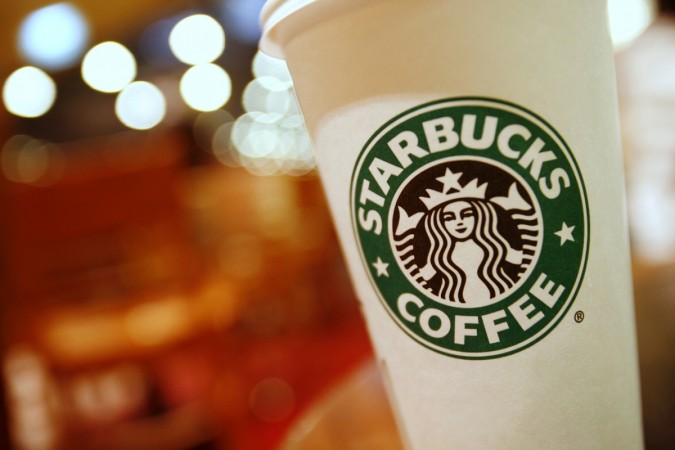 Starbucks' new cups for the holiday season have been designed by YOU!
According to Fox News, the company asked people to post their designs on Instagram last December, and 1,200 ideas came in from customers.
Starbucks executives went through all 1,200 ideas and narrowed it down to the 13 they liked best. According to Mashable, the final designs were created by 13 women from six countries, including the US, Indonesia, the UAE, Canada, Russia, and South Korea.
"This year, we decided to do something quite different," CEO Howard Schultz told a crowd at the official launch in Manhattan on Wednesday. "With everything that's going on in the world and everything that's going on in our country, we have a lot to be thankful for."
"We hope that this year's red holiday cup designs express the shared spirit of the holidays as told by our customers," said Starbucks' global chief marketing officer Sharon Rothstein in a press release.
The cups will hit stores around the world Thursday, with 11 of them available in US locations. All the cups for hot drinks are red and have white designs featuring candy canes, ornaments or other holiday symbols.
The one cup for iced drinks has a wreath wrapped around the Starbucks mermaid logo.
Starbucks has recently been criticised for what customers perceived as a "toning down" of the Christmas theme. Some even claimed that the company was part of a War on Christmas.
Starbucks has released holiday cups every year since 1997. Last week, the Seattle-based company also unveiled a green cup ahead of Election Day that it said was "a symbol of unity." It features a mosaic of more than 100 people, including a coffee farmer and barista.
According to the USA Today, in addition to releasing the red cups on Thursday, the company will also be launching its annual "buy one, share one" promotion where those that buy a drink between 2 pm and 5 pm will get a second one free.