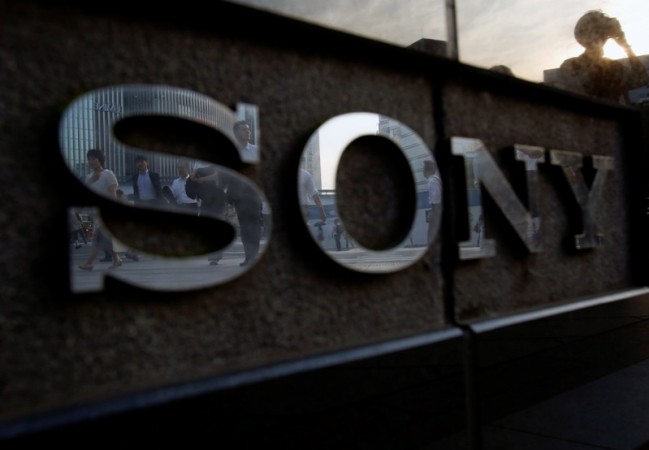 Japanese consumer electronics firm, Sony, has released the new teaser video giving a glimpse of the upcoming Xperia Z4 series devices.
Sony's 43-second video clip titled 'Welcome to the New World' is laced with numerous hints of what to expect from the Xperia Z4 series devices.
In the video, we see a model traverse her fingers through the ultra-slim device (might be a table or a phone) and later a lady standing in an elevator presses 5. As it goes up, a little girl pops up holding a Lollipop hinting that the device will come with Android 5.0 OS out-of-the-box.
As the video moves to the next segment, we see the digital sound waves, a chameleon, a sunset scene of Paris showing the Eiffel Tower as the back drop, a shadow of a dragon, and human eyes all indicating that the new Xperia will deliver enhanced music experience, brilliant display, improved camera and the latest Snapdragon SoC (System on Chip), probably 810 series CPU.
The video concludes with a hand with goose bumps, a tear drop falling off an eye, all signaling that Sony has something big up its sleeve for the upcoming CES (Consumer Electronics Show) 2015 at Las Vegas.
Check out the official Sony video:
It is learnt that, Sony will be unveiling a family of fourth generation Xperia series devices - Z4 Ultra (a phablet), Z4 Compact (4.7-inch smartphone) and Z4 Tablet Ultra.
Xperia Z4 Ultra is said to sport a 6.4-inch QHD (2560x1440p) display, 3GB RAM, 2.7GHz Snapdragon 810 CPU.
[Read More: Sony Xperia Z4 Ultra, Z4 Compact Specs Leaked; Snapdragon 810 Chip, 3GB RAM and More]
On the other hand, Z4 Xperia Compact will feature a 4.7-inch full HD (1920x1080p) screen, 2.7GHz Snapdragon 810 processor, a 20.7-megapixel camera on the rear-side and 5.0-megapixel front-camera.
Xperia Z4 Tablet Ultra is expected flaunt a 13.0-inch 4K (3840 x 2400p) screen and house 6GB RAM with a high-capacity 12,100 mAh battery.