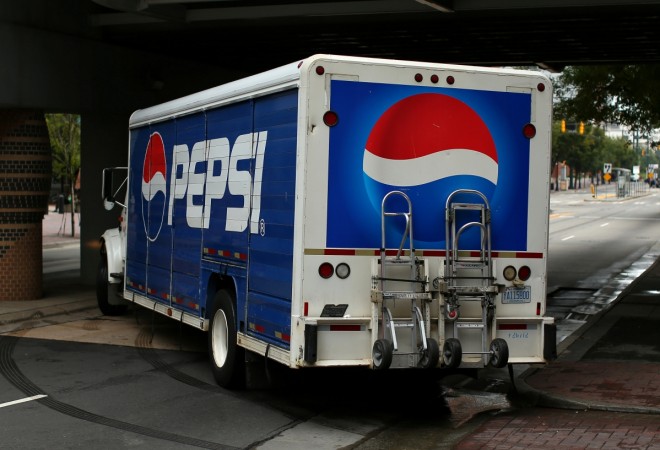 Is California leading the way in the fight on sugary drinks by supporting the Soda Tax? Well November 11's voting patterns certainly suggest so.
Voters in three cities in California passed ballot measures to place a one cent-per-ounce tax on sodas and other sugar-sweetened beverages, a move aimed at tackling obesity.
In San Francisco, 62% of voters cast their ballots in favor of the tax on sugary drinks. Similar measures passed in Oakland and Albany. In addition, the city of Boulder, Colorado, passed a 2 cents-per-ounce tax.
According to the Washington Times, the penny-per-ounce taxes in the three San Francisco Bay Area cities will apply to energy, sweetened tea and sports drinks, but not to diet sodas or naturally sweetened drinks.
"This is a very strong message to the soda industry, and this will lead to the introduction of new proposals all across the country," said Dr John Maa, secretary of the San Francisco Medical Society, told the Times.
"The growing worldwide movement to tax sugary beverages can no longer be stopped," wrote Harold Goldstein, executive director of Public Health Advocates in a release.
Earlier, NPR reported that after Berkeley, California, passed a tax on sugary drinks, one study found that consumption of sugary drinks dropped by about 20%. And, after Mexico imposed a tax on sugar-sweetened beverages in 2014, researchers documented a decline in sales.
"We applaud voters for rejecting the big spending and false arguments of outsiders and standing up for what they knew was right for their community," wrote Nancy Brown, CEO of the American Heart Association, in a statement.
She added: "From sports drinks to sodas to fruit-flavoured drinks, today's children are drinking their age in these sugary drinks each week. Reducing consumption will improve rates of diabetes, heart disease and tooth decay."
All four votes were defeats for the American Beverage Association, which spent millions opposing the ballot measures. It spent at least $21.3 million trying to defeat the soda tax in San Francisco and at least another $1 million in Boulder, but couldn't get any traction.
Tuesday's state elections also saw voters approve the sale of recreational marijuana in four more states: California, Massachusetts, Nevada and Maine. Medical marijuana was approved by voters in Florida, Arkansas, Montana and North Dakota.
With the addition of 39 million Californians, one in five Americans now live in a state where cannabis is legal for adults 21 and older. More than half the states now permit medical marijuana.