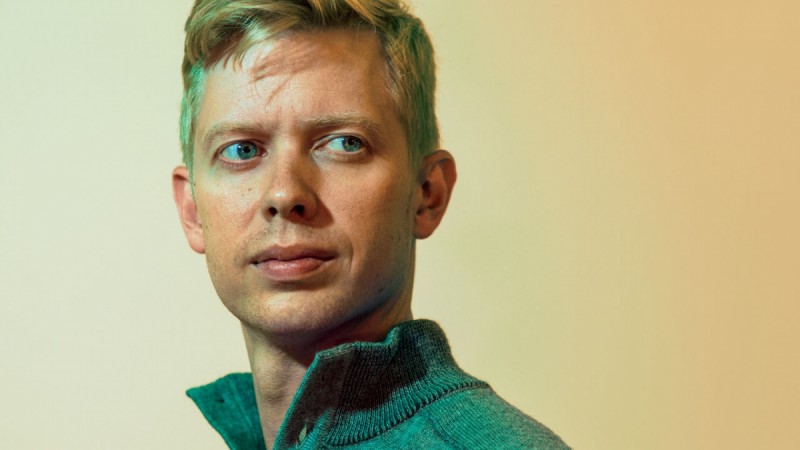 Reddit CEO Steve Huffman has admitted that he edited Reddit user comments that were insulting him, using his power on Reddit to "anonymously change references to his own username, and replace them with moderators of the pro-Donald Trump subreddit, r/the_donald", reports The Verge.
Huffman who posts on Reddit as "spez" admitted the acts of heroism after being called out by /r/the_donald users, with Huffman saying he was "inspired to edit the comments after a spate of insults emanating from the pro-Trump subreddit.
"I messed with the "fuck u/spez" comments, replacing "spez" with r/the_donald mods for about an hour", Huffman said, indicating that the only thing he secretly altered was the target of the insults", reports The Verge.
According to TechCrunch, the issue surrounds #pizzagate, a fake news story about a Washington-based pizza restaurant said to be the center point of a child trafficking operation run by Hillary Clinton and her campaign chairman John Podesta. The story was fabricated, but it gained attention on social media, so much so that the New York Times wrote about it.
As you'd expect, the rumors made their way to Reddit, only for the company management to close the Pizzagate subreddit because it violated terms and conditions around posting an individual's private information.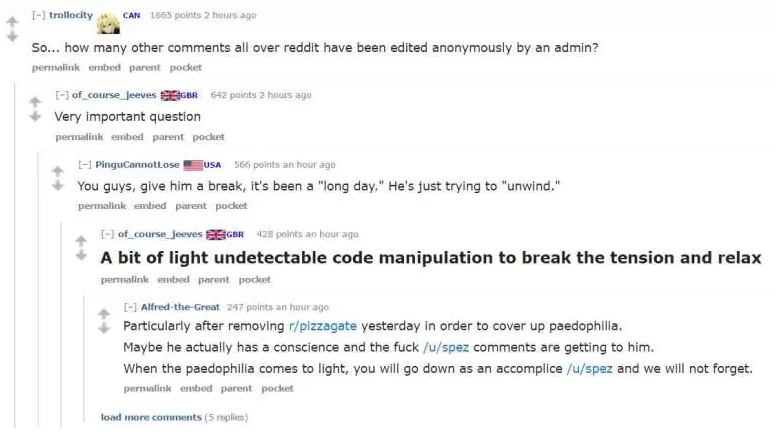 Huffman, who left Reddit to start travel site Hipmunk in 2010 before returning last year to replace Ellen Pao, said he made the changes to messages in response to critical and abusive comments that he received in the wake of closure.
While he went public with an admission, he stopped short of an apology, Tech Crunch reported.
"As much as we try to maintain a good relationship with you all, it does get old getting called a pedophile constantly. As the CEO, I shouldn't play such games, and it's all fixed now. Our community team is pretty pissed at me, so I most assuredly won't do this again," he wrote.
"This was a case of me trolling the trolls for a bit," he added in a reply to another user.