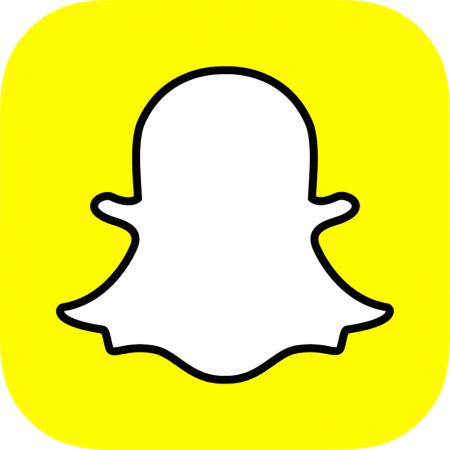 Update: 4pm 9 December IST: Snapchat support team says the loading issues with the app are now fixed for most users. DownDetector website shows significant drop in the number of reports.
Hi Snapchatters! Most people experiencing loading issues are now able to use the app. Please let us know if you are still having issues

— Snapchat Support (@snapchatsupport) December 8, 2015
Update: 5pm IST: Snapchat is experiencing loading troubles in India as well. Several users took to Twitter to confirm the outage and we are unable to send or receive snaps but the Discover channels seems to be working fine. Some users who tried uninstalling and reinstalling the app, were unable to login due to server error.
Users report that Snapchat is kinda sorta down: It's not just you; for many, Snapchat isn't working quite righ... https://t.co/298kMSXXEZ

— Vandana Singh (@vandana_india) October 29, 2015
Is #SnapChat server down? Stories not loading.. #India #SnapChatDown

— Prateek Garg (@IndiaDawn) December 8, 2015
Update: 4pm IST: Snapchat has confirmed that some of its users are experiencing loading problems and the team is working on a fix.
Hi! Some Snapchatters are currently experiencing loading issues. Our team is aware of the problem and working on a fix now!

— Snapchat Support (@snapchatsupport) December 8, 2015
Original story
If you are a Snapchat user and are unable to login or share snaps using the app, you are probably not alone. Several users from around the world are reporting issues with Snapchat, as they are unable to access the service.
Snapchat is yet to confirm the offline status of the prominent ephemeral messaging app but users experiencing the problems have shared their dismay on Twitter. According to DownDetector, a website that monitors the status of social media networks and other websites, Snapchat has been having issues since 5:37am EST on Tuesday.
According to International Business Times, reports of Snapchat issues started flowing in at 2:22 am EST from different parts of the world including North America, Europe and Australia.
The affected areas are shown in Snapchat outage map, which is updated in real time by DownDetector. Below is a screenshot of the outage map showing affected regions at the time of writing.
Affected users also took to Twitter and DownDetector website's comments section to report their troubles with Snapchat.
Is #snapchat down or is it my phone lol #snapchatdown

— barca⚽️ (@kristaNEY11) December 8, 2015
Of course #snapchat is down when I'm doing a take over ... #sigh — murphy (@cheebasativa) December 8, 2015
@Snapchat is down. I repeat, Snapchat is down.

— Lucky? (@LuckyMeech) December 8, 2015
SNAPCHAT IS DOWN. CALL 911 — tangerine girl (@fallen_lucy) December 8, 2015
Snapchat is down what do I do

— Vince Rugari (@VinceRugari) December 8, 2015
Related