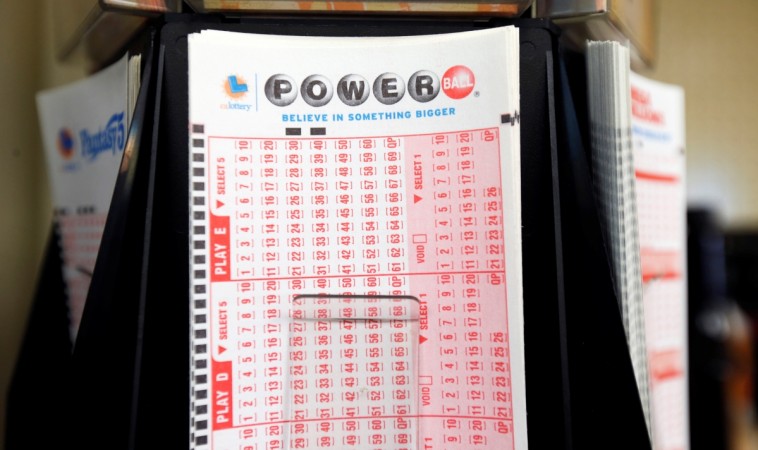 A single ticket sold in Tennessee beat massive odds to win a $421 million Powerball jackpot, the 11-largest on record, lottery officials said after the draw Saturday night, NBC News reported.
The winning numbers were 17, 19, 21, 37, 44, with the Powerball 16.
A Powerball spokeswoman said no one had yet stepped forward to claim the prize, which soared to an annuity value of $420.9 million on Saturday because of a rush of late ticket-buying.
The winner can choose to accept the full jackpot in a series of annuity payments or take it all in a single lump sum now. The lump sum payment would add up to about $254.7 million, Powerball said. The largest Powerball prize ever, $1.6 billion, was divided among three winning tickets in January.
The jackpot soared from $403 million to a reported $420.9 million on Saturday due to a spate of late ticket-buying.
The prize is paid out over 30 years, with the option of a lump sum payment, which officials said would add up to about $254.7 million.
The odds of winning the Powerball jackpot are 1 in 292 million.

The Mega Millions lottery, also offered by the association, produced the country's second-largest-ever prize, worth $656 million, in a 2012 drawing.
For every $1 worth of Powerball sales, half goes to prizes, 40 percent to state governments for causes such as education, and 10 percent to retailers who sell the tickets and other administrative costs.
Powerball, one of several games run by the Multi-State Lottery Association, a nonprofit owned and operated by member states' lotteries, is played in 44 states, the District of Columbia, Puerto Rico and the US Virgin Islands.