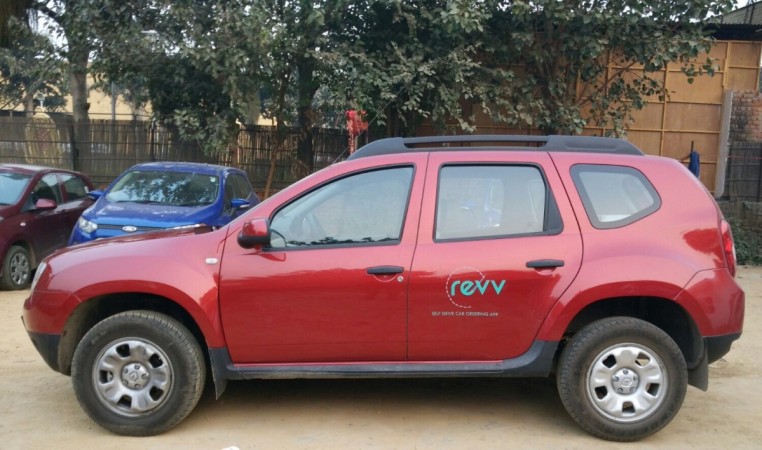 The Delhi-NCR based Revv, which offers customers rental cars they can drive around, has launched its operations in Hyderabad with a fleet of 50 cars. As part of its expansion in the Southern market, the firm, which calls itself a "self-drive car rental company", will launch its operations in Bangalore in the next two weeks, a company statement said.
The highlight of the service of Revv is the fully free doorstep delivery of cars even at odd hours. To make this viable, the delivery executives come with a foldable electric scooter that fits in the boot of the car to be delivered. After delivering the car, the executive returns to the base on this electric scooter in an eco-friendly and cost effective way.
"Our average fleet utility is more than 70%. Given this traction, we are continuously adding to our fleet. We see an enormous potential in the city and can easily envision it becoming a 250-300 car market for us within the next one year. We are also in the process of our third launch in a southern city within the next two weeks. Thereafter, we will be on a spree to add one-two cities every month to obviate the need for car ownership across the country gradually," said Karan Jain, Co-founder & COO of Revv.
Till few years ago, the market for self-driven cars did not even exist. That has changed now. The entry of Revv in South India also marks the growth of self-drive car services. In Bangalore, there are other service providers, such as Zoomcar, JustRide, Carzonrent, Mylescars, Autoriders etc. Each has different plans based on hours, days and weeks of use. Some service providers charge for doorstep delivery of cars, while some services have a limit on the distance. With the arrival of newer service providers like Revv, which does away with kilometre restrictions and offers free delivery, the other service providers will be forced to rework their plans.
The underlying fact is many people are choosing self-drive services. The self-drive car service offers the flexibility and independence a normal chauffeur-driven cab service does not. The usual problems in owning a car and maintenance are also out of question with self-drive cars. This also attracts prospective users towards opting for self-drive car.