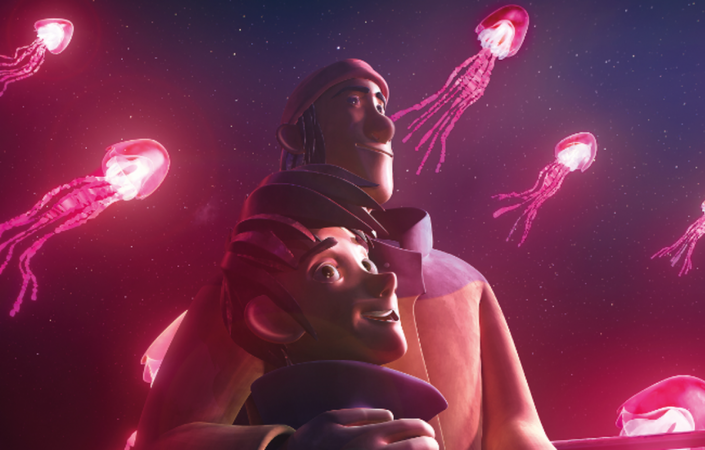 The world's largest dementia research experiment is a videogame, and now says that it can track mental decline through the game itself.
The findings, presented at the Neuroscience 2016 conference, harnessed data from 2.4 million people who downloaded the game.
The Sea Hero Quest game, which involves sailing a boat around mazes and misty seas in a fictional world, sets the first accurate benchmark for spatial navigation. It can be downloaded from Google's Play Store and Apple's iStore.
The research team, led by University College London, can now see for the first time how the healthy human brain makes decisions about navigation at every turn.
And they found that even among healthy people, the ability to navigate starts to diminish from the age of 19.
Using the data gathered from the healthy volunteers, they aim to use the game to test the navigation skills of people feared to have dementia - giving them an instant diagnosis tool, the Daily Mail reported.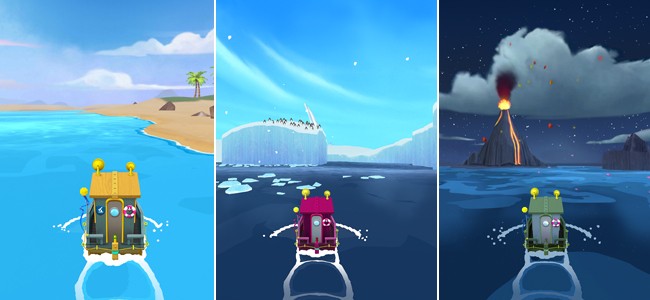 Neuroscientist Dr Hugo Spiers, presenting his data at the Neuroscience 2016 conference in San Diego yesterday, said: "This is the only study of its kind, on this scale, to date. Its accuracy greatly exceeds that of all previous research in this area."
Dr Axel Wehmeier, managing director of German communications company Telekom Healthcare Solutions, which launched the game in April, said: "Research is at its most efficient when powered by innovative cross sector collaborations such as this one."
"Now we are excited to announce that we have taken this one step further and are now working with the scientists to adapt Sea Hero Quest for use in a clinical setting," he added.
The on-going research is expected to take another two years.
Scientists will assess data on right or left handedness of players, the geographical environments in which they grew up, the number of hours they sleep, and the amount of time they spend travelling each day.
Hilary Evans, chief executive of the charity Alzheimer's Research UK, which is co-funding the study, told the Daily Mirror: "The early data that has very quickly been generated by Sea Hero Quest should inspire other corporations to consider what assets they might bring to research into dementia or any of our most seemingly intractable medical conditions."